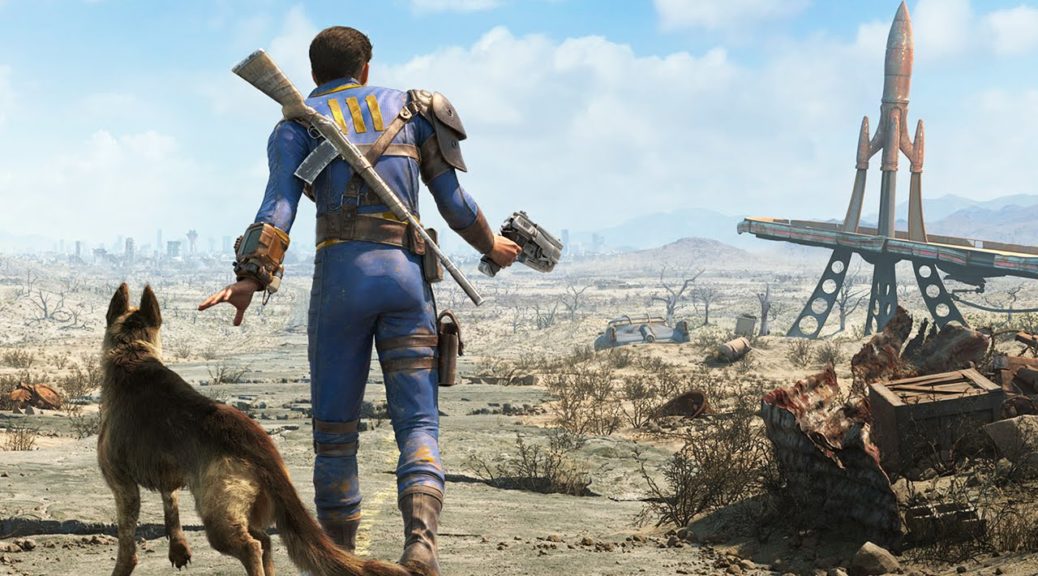 Bethesda: No Plans For Fallout 4 For Switch, But Other Switch Games Are Coming
In a recent GameReactor interview, Todd Howard, the director and executive producer of Bethesda Game Studios, shared some comments on Nintendo Switch.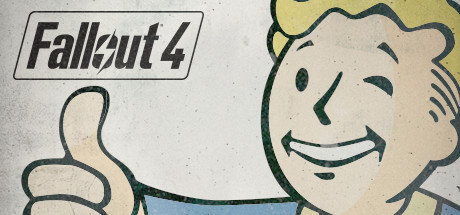 Rumor: Fallout 4 For Switch Listed on Spanish Retailer Website
Spanish Retailer el Corte ingles (link) has suddenly listed Bethesda's post-apocalyptic game, Fallout 4 Game of the Year Edition for Nintendo Switch.While nothing has been announced by Bethesda as of yet as they are still working hard to ship Skyrim for the Switch. It is possible that Fallout 4 may make its way to Nintendo Switch as a surprise, after all, Bethesda did the same thing when they first announced Fallout 4. Still, only time will tell if the listing is actually true.