Tag:
Metropolis: Lux Obscura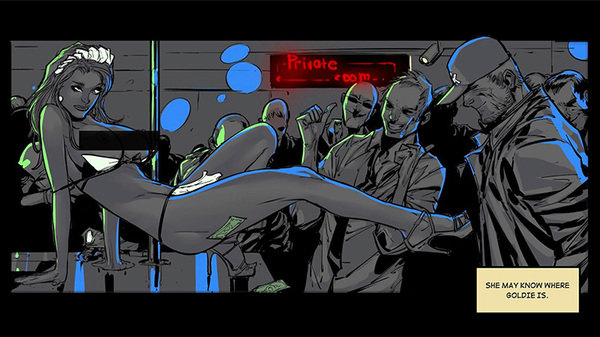 Nintendo Tries To Censor Metropolis: Lux Obscura Switch eShop Image To Little Effect
Metropolis: Lux Obscura is a game that is clearly out of Nintendo's image as a family-friendly game. The game itself has all the aspects of a game that will usually put it out of Nintendo's console, such as sex, nudity and heavy violence. However, as the Nintendo Switch is marketed as a console for everyone (not just for kids), the game made it into the Nintendo eShop… on Nintendo's terms.