Muse Dash Delayed To Late 2018
Metal Gear V Voice Actor Is Voicing Over Muse Dash
X.D. Network has revealed they've recruited Stefanie Joosten, the voice of Quiet from Metal Gear V, to take care of voice over duties for upcoming rhythm game Muse Dash.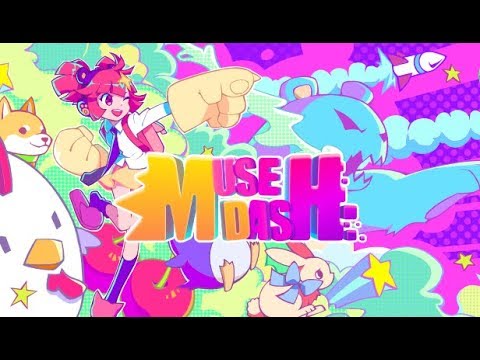 Rhythm Game Muse Dash Announced For Switch
PeroPero Games has announced they're bringing music rhythm game Muse Dash to Nintendo Switch in April/May 2018.