Welcome To The NintendoSoup Family, 任天汤
Today, we are happy to announce a new addition to the NintendoSoup family – 任天汤!
A Big Announcement Is On The Way!
On March 28, 2018, we will be making a very huge announcement that you will not want to miss.
NintendoSoup Giveaway: Detention For Nintendo Switch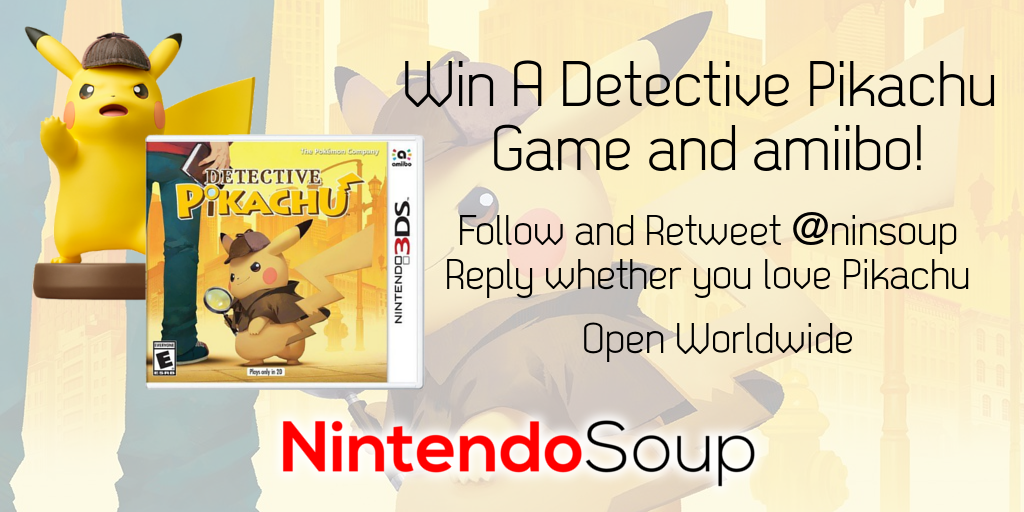 NintendoSoup Giveaway: Detective Pikachu Game And amiibo
Congrats to our lucky winner!
NintendoSoup Giveaway: WanderjahR
A round of applause for our lucky winners:
NintendoSoup Announcement: Site Changes
Today, we'd like to announce a few changes that have been made to NintendoSoup that you may be interested to know.