Pokemon Crystal Tops This Week's 3DS eShop Charts, Followed By Pokemon Yellow
Two Game Boy Color Pokemon classics have topped this week's 3DS eShop charts! Pokemon Crystal has made it to the top of the list, closely followed by Pokemon Yellow.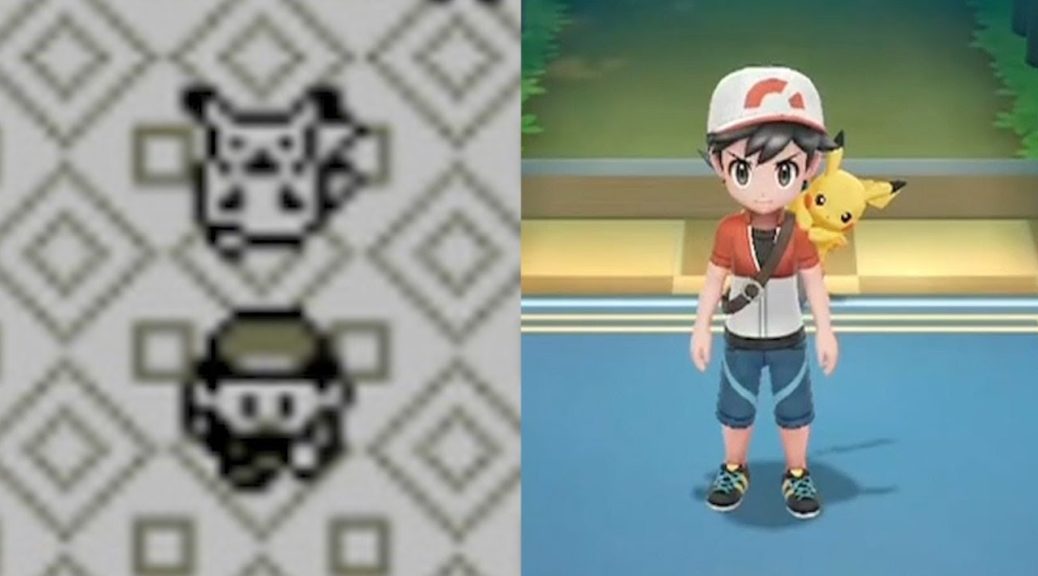 Check Out The Visual Differences Between Pokemon Yellow And Let's Go Pikachu/Eevee
The upcoming Pokemon Let's Go Pikachu/Eevee will take you back to the Kanto region. The game, which is highly inspired by Pokemon Yellow, allows you to have a Pokemon follow behind your backs.