Ubisoft Patches Rayman Legends: Definitive Edition Performance Issues
In an update from Ubisoft, the latest patch for Rayman Legends: Definitive Edtion for the Nintendo Switch will fix lingering performance issues and reduce loading times within the game. Players can download the patch now on their Nintendo Switch and continue with a smoother gaming experience.
For more information, you can head on to Ubisoft's own forum thread
here
.
As you might be aware, there have been some recent performance issues on the Switch.The team have been working hard to resolve the issues and will be making an update in the near future to combat them.
Rayman Legends Definitive Edition Now Out For Nintendo Switch
Rayman Legend Definitive Edition is now out for the Nintendo Switch.  The award-winning platformer can now be downloaded on the Nintendo Switch eShop.
Rayman Legends Definitive Edition Demo Is Now Live On The Switch eShop
A free demo for Rayman Legends Definitive Edition is now live on the Nintendo eShop in both North America and Europe!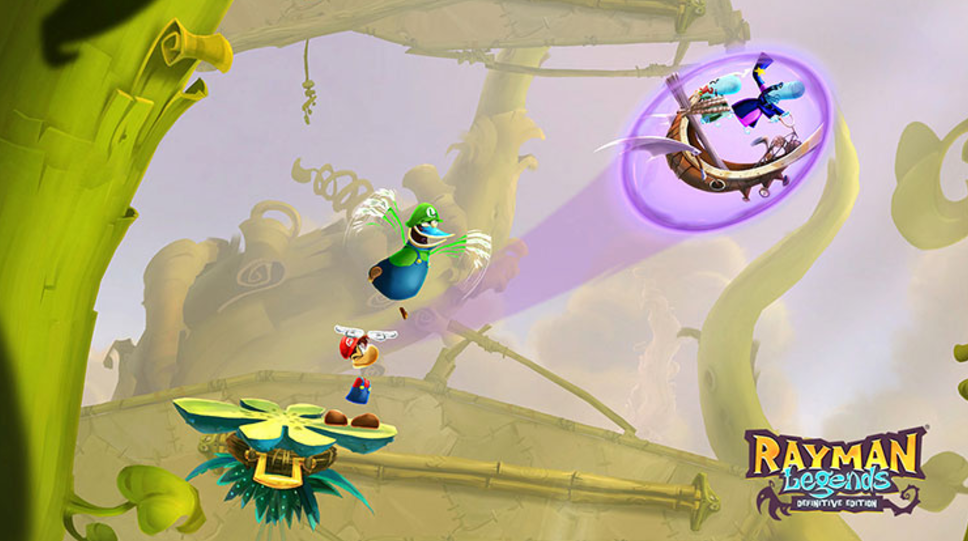 Rayman Legends Definitive Edition Surfs To Nintendo Switch On September 12th
Nintendo of America has announced Rayman Legends Definitive Edition will be launching on Nintendo Switch on September 12, 2017.