Four New Games From Headup Games Coming To Nintendo Switch This Year
Headup Games (publisher of indie games such as Slime San on Nintendo Switch) are bringing four new games to the system! This takes us to a very exciting year up ahead!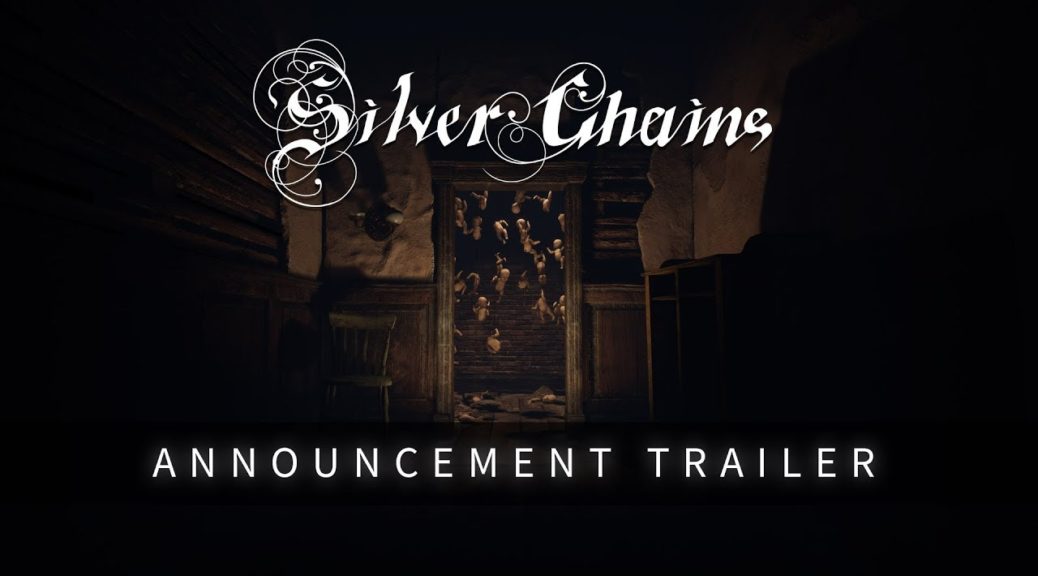 Silver Chains Launches Spring 2019 For Nintendo Switch
Cracked Heads Games and Headup Games have announced Silver Chains, a mystery horror game for Nintendo Switch coming in Spring 2019.