Here Are The First 23 Minutes Of Sumire On Nintendo Switch
Wondering if you'll enjoy the painted world of Sumire on Nintendo Switch?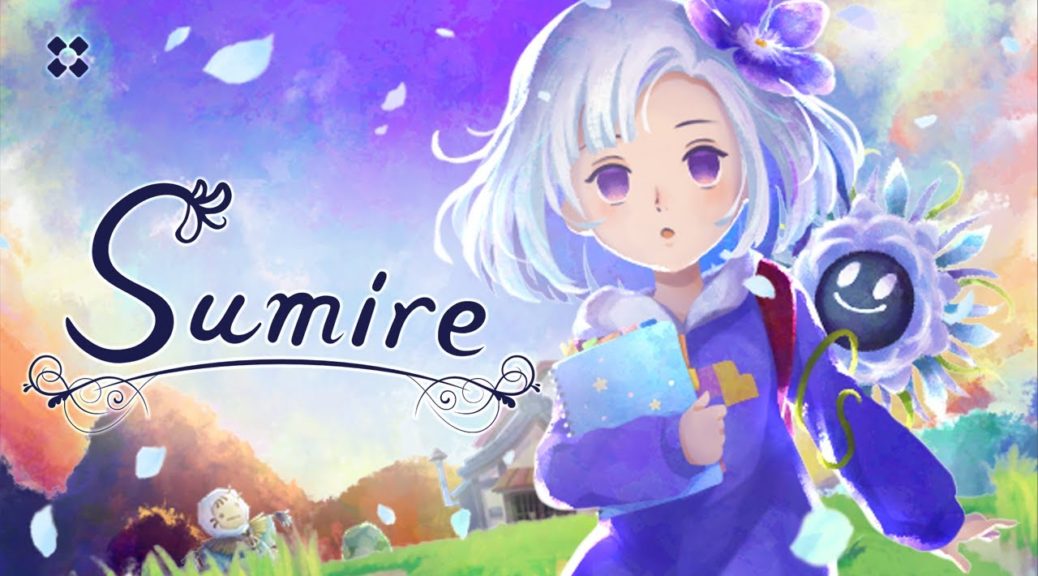 Narrative Adventure Game Sumire Announced For Switch
Looking for more artsy gems to take on the go? You might want to keep an eye on this new indie title on the horizon!