Mantis Burn Racing For Nintendo Switch Joins in the Cross-play Family
VooFoo Studios has confirmed today that the Nintendo Switch version of Mantis Burn Racing will be cross-play compatible with other platforms, more specifically Steam and Xbox One. The top-down racing game will allow up to 8 players to compete online in an adrenaline-packed race.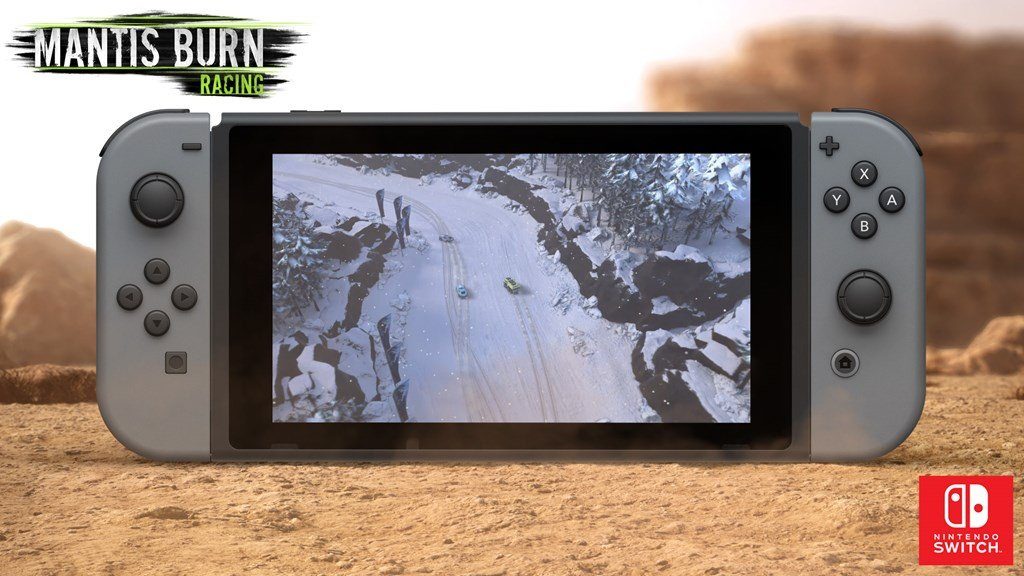 Mantis Burn Racing Developers Talk Attractiveness of Switch, Unique Features
Racing game, Mantis Burn Racing is coming to the Nintendo Switch and the developers, VooFoo Studios has opened up a few interesting tidbits about the game.