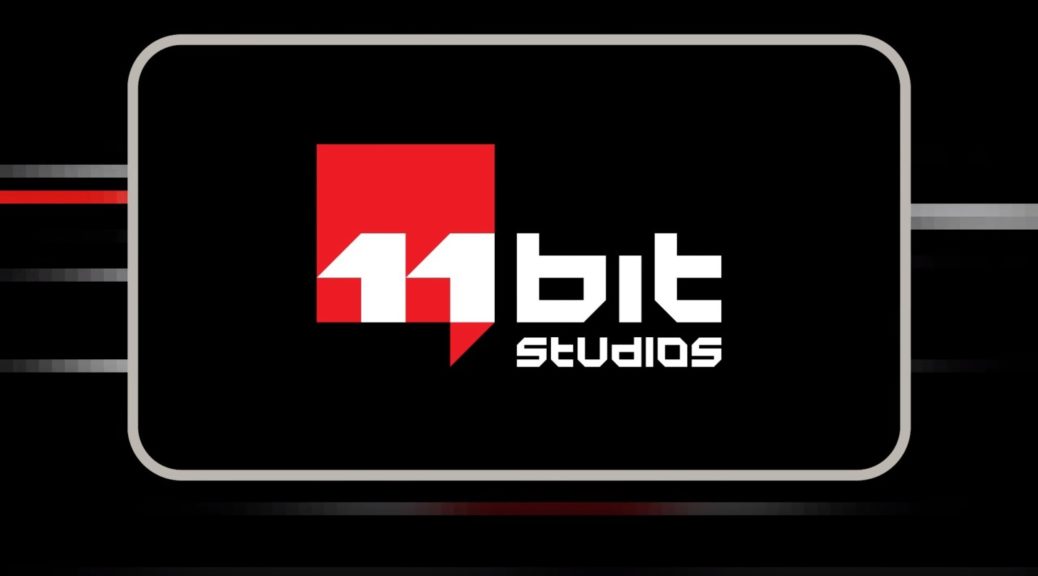 11 Bit Studios Announces Release Windows For Four Games
11 Bit Studios Announces Release Windows For Four Games
11 Bit Studios just dropped some small bombshells today, at Nintendo's Indie Highlights showcase today.
First, Moonlighter has been given a release window for Autumn 2018.
Moon Lighter tells a story of an adventurous shopkeeper with dreams of becoming a hero. In this action-RPG with rogue-lite elements, you'll have to stay sharp to take care of business – not only with a sword but also quite literally, as you manage your own shop. Coming to Nintendo Switch this Fall.
Next, the award-winning This War of Mine is coming to Nintendo Switch! The game releases November 2018.
This War of Mine is a gripping survival game inspired by real-life events, in which you do not play as an elite soldier but as a group of civilians merely trying to survive in a city under siege. Test your decision making skills and emotional resilience to the limits when This War of Mine launches on Nintendo Switch in November. Releasing as the Complete Edition, the game will contain every free expansion and paid DLC released so far as well as all the content to be released in the future. This War of Mine launches on Nintendo Switch in November in cooperation with Koch Media / Deep Silver.
Children of Morta arrives in Early 2019 for Nintendo Switch! The game was previously announced only for PC, PS4 and XBox One.
In Children of Morta you hack and slash your way through endless hordes of enemies in this narrative-driven roguelike. Playable in either single player or co-op, experience what it means to be part of a family of heroes as they fight to defend their legacy and each other. Children of Morta comes to Nintendo Switch in early 2019.
Lastly, Beat Cop arrives in Fall 2018.
Beat Cop is a retro, pixel art style adventure set in New York City and inspired by 80's cop shows. You are Jack Kelly and you've been framed for murder. Now, as a regular beat cop you have to find out who set you up. Expect a thick crime story, a lot of black humor and many other seedy things you might find on the hardened streets of Brooklyn. Beat Cop launches on Nintendo Switch in Fall 2018.
Check out the long snippet of the three games below, from the Indie Highlight (7:33-10:10)!