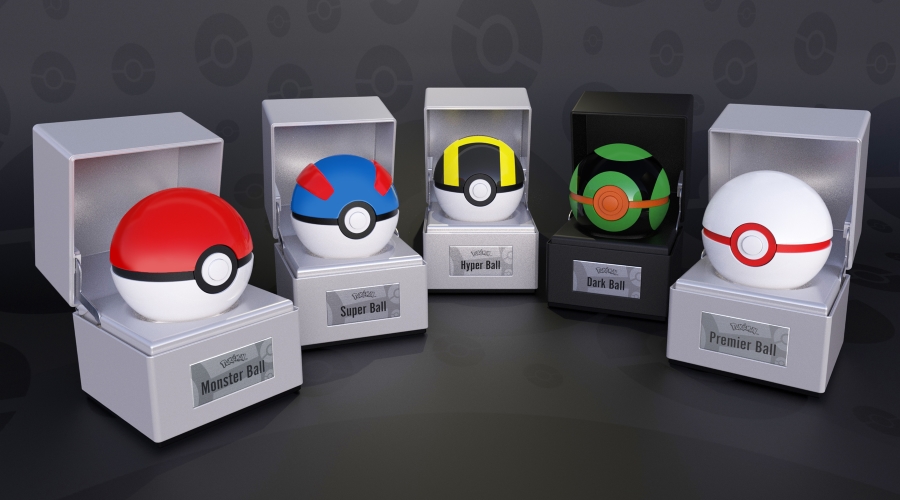 High-Quality Poke Ball Replicas Launching In Japan, Starting December 2021
High-Quality Poke Ball Replicas Launching In Japan, Starting December 2021
Pokemon fans in Japan will soon be able to own an iconic item from the franchise in real-life!
Pokemon Center Japan has revealed that it will soon be offering high-quality replicas of the Poke Ball, Great Ball, Ultra Ball, Premier Ball, and Dusk Ball on its Pokemon Center Online store. Each replica will feature a touch sensor that activates a special glowing effect when detecting one's hand nearby.
Here's a closer look below:
These replicas are by The Wand Company – which launched similar Poke Ball replicas in other global regions earlier this year. Unique to this Japanese release, however, is the Premier Ball.
What do you think? Would you love to grab some of these beautiful replicas for your shelf? Which one is your favorite? Feel free to share below!