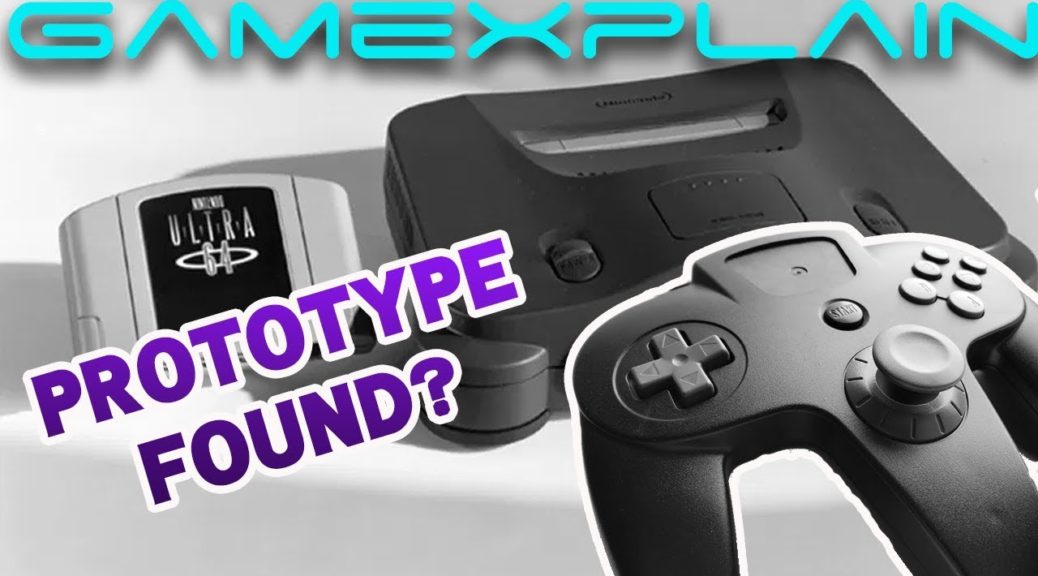 A Look The Prototype Controller For The Original Nintendo 64 Console
A Look The Prototype Controller For The Original Nintendo 64 Console
The Ultra controller has been discovered.
Twitter user Shane Baytte recently shared some images of a Ultra 64 controller that was never released at retail.
Wondering why you've never heard of the Ultra 64 console? That's because it was renamed to the more well known Nintendo 64 since there were legal issues with using the "Ultra" name.
It seems to be an anachronism because of it's modern color scheme and higher quality analog stick that seemed to scrapped early on.
A prototype Ultra 64 controller thread…

It houses a thumbstick significantly different to the final retail version and first appeared in a black and white press release photo alongside the Ultra 64 (#Nintendo64) back in 1995. So let's 'crack' it open and see what's inside… pic.twitter.com/lj3PhSzOEQ

— Shane Battye (@shanebattye) September 21, 2019
What do you think about this version of the N64 controller that we never got? Let us know below.