Actor Chris Pratt Now Promoting Fortnite In New Advertisements
Actor Chris Pratt Now Promoting Fortnite In New Advertisements
It seems like Marvel's Star-Lord has been taking up some side-work in the games industry.
Some South Koreans have noticed new Fortnite advertisements featuring the actor Chris Pratt front-and-center. Apparently, the star has been working with Epic Games to promote the battle royale experience!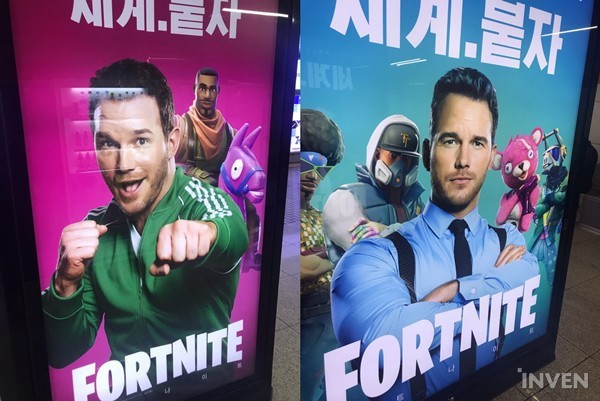 The pics keep floating in…#chrispratt #fortnite #game #JurassicWorldFallenKingdom pic.twitter.com/8NPnljIpLT

— Chris Pratt Germany (@ChrisprattG) November 6, 2018
Talk about an unexpected partnership. It's not clear if Pratt plays Fortnite himself, but at least his playful personality seems to fit the job just fine.