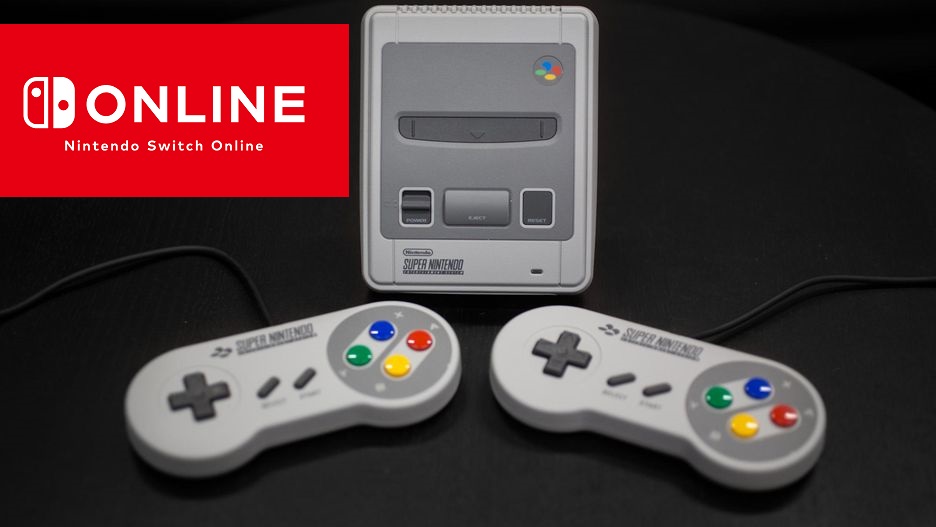 All Mention Of SNES Scrubbed In Latest Update For Nintendo Switch Online NES
All Mention Of SNES Scrubbed In Latest Update For Nintendo Switch Online NES
Earlier today, Nintendo released an update that added a few new titles to Nintendo Switch Online: Nintendo Entertainment System.
Dataminers have discovered there were more changes under the hood that they didn't expect – all mention of SNES games have been removed in the update. Some dataminers such as OtherEhm speculate that Nintendo might be adding the SNES games on a separate app, or could have decided to "bail out" instead.
Whatever the case is, we'll have to wait and see.
What do you think? Let us know in the comments.