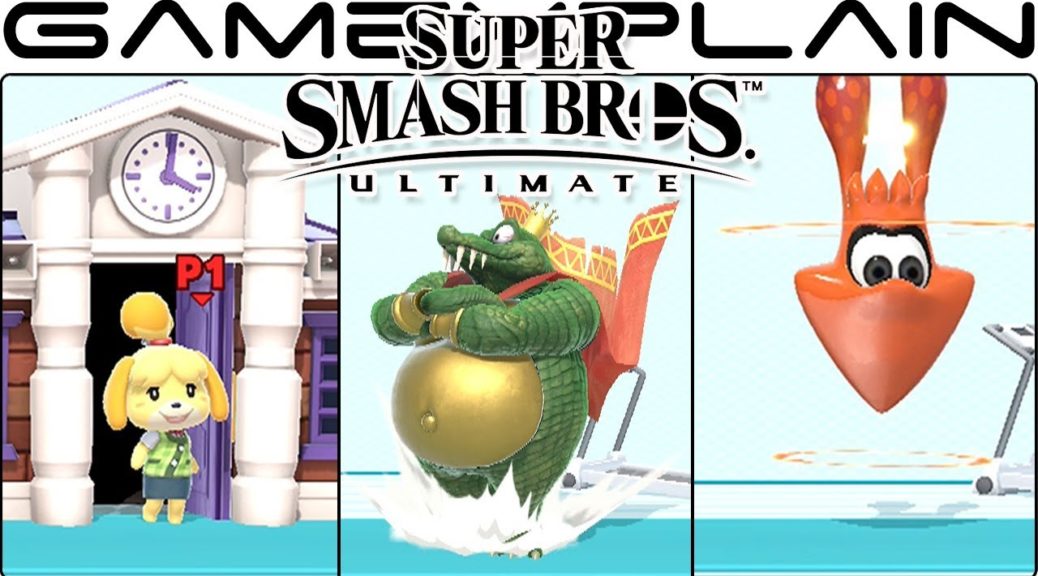 All Smash Bros. Ultimate Character Entrances
All Smash Bros. Ultimate Character Entrances
Here is a look at all of the entrances to Super Smash Bros. Ultimate's characters.
There are the return of classic entrances such as Mario and Luigi popping out of a warp pipe but also some enhancements to older ones. Both the male and female versions of the Pokemon Trainer call out the name of the Pokemon that they send out to battle. Even new Echo fighters like Daisy have their own flair as they enter the battleground.
Check out all of the entrances in GameXplain's video below.