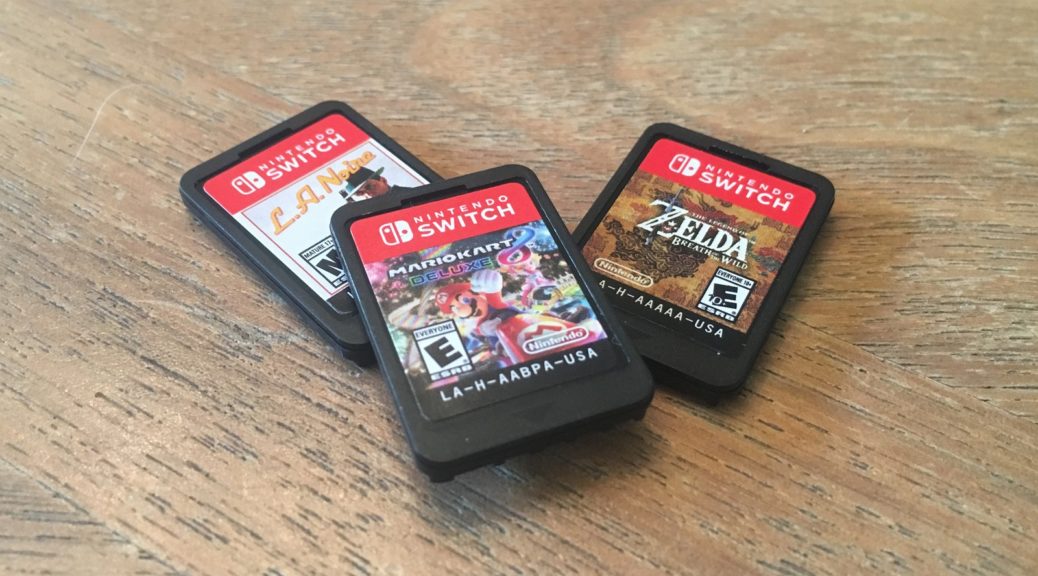 Analyst Believes People Will Stop Buying Physical Games By 2022
Analyst Believes People Will Stop Buying Physical Games By 2022
PiperJaffray, an US investment bank and asset management firm, has made a very bold prediction on the growth of digital game sales.
Analysts at the firm wrote this morning "It is a certainty that videogames will be approximately 100% digital in the coming years", and they believe 2022 is a "realistic expectation" of seeing that come true.
If PiperJaffray's prediction turns out to be accurate, what that would mean is everybody will be buying games directly from the Nintendo eShop in 4 years.
This seems quite unlikely as millions of Nintendo Switch owners are still buying games at retail and broadband speeds are extremely slow in many parts of the world. But we're definitely sure digital sales will continue to increase in the years to come. It just won't hit 100% in 4 years.
What do you think? Let us know in the comments below.