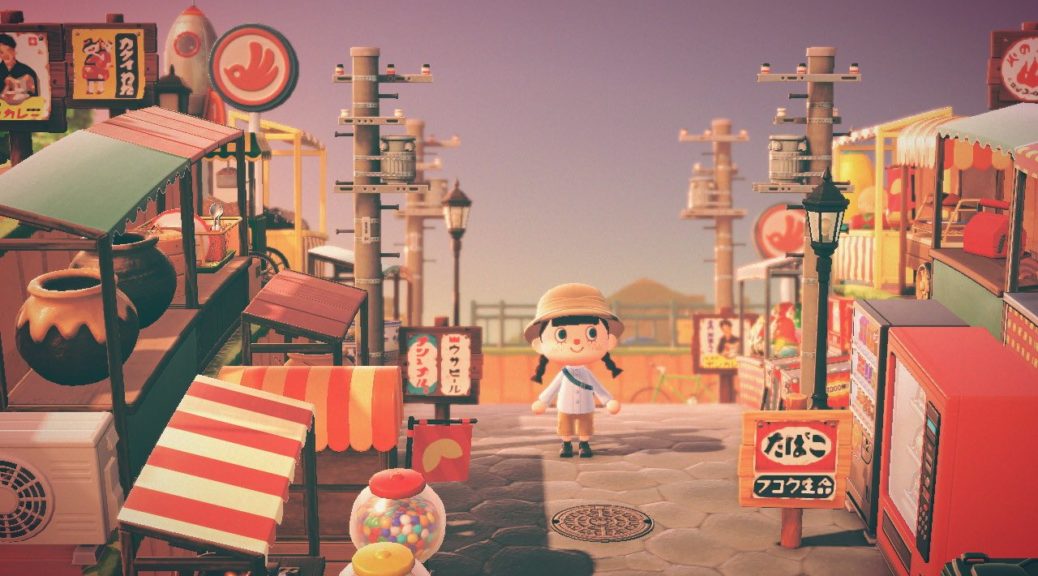 Animal Crossing Player Recreates Japanese Shopping District In New Horizons
Animal Crossing Player Recreates Japanese Shopping District In New Horizons
Everyday, many Animal Crossing: New Horizons players have been showing off their epic creations in the game.
Today one player, called MfsbT6210, showed off her recreation of a typical Japanese shopping district in Animal Crossing: New Horizons. Through the clever use of stalls, vending machines, custom designs, and some terraforming, MfsbT6210's recreation looks very close to the real thing: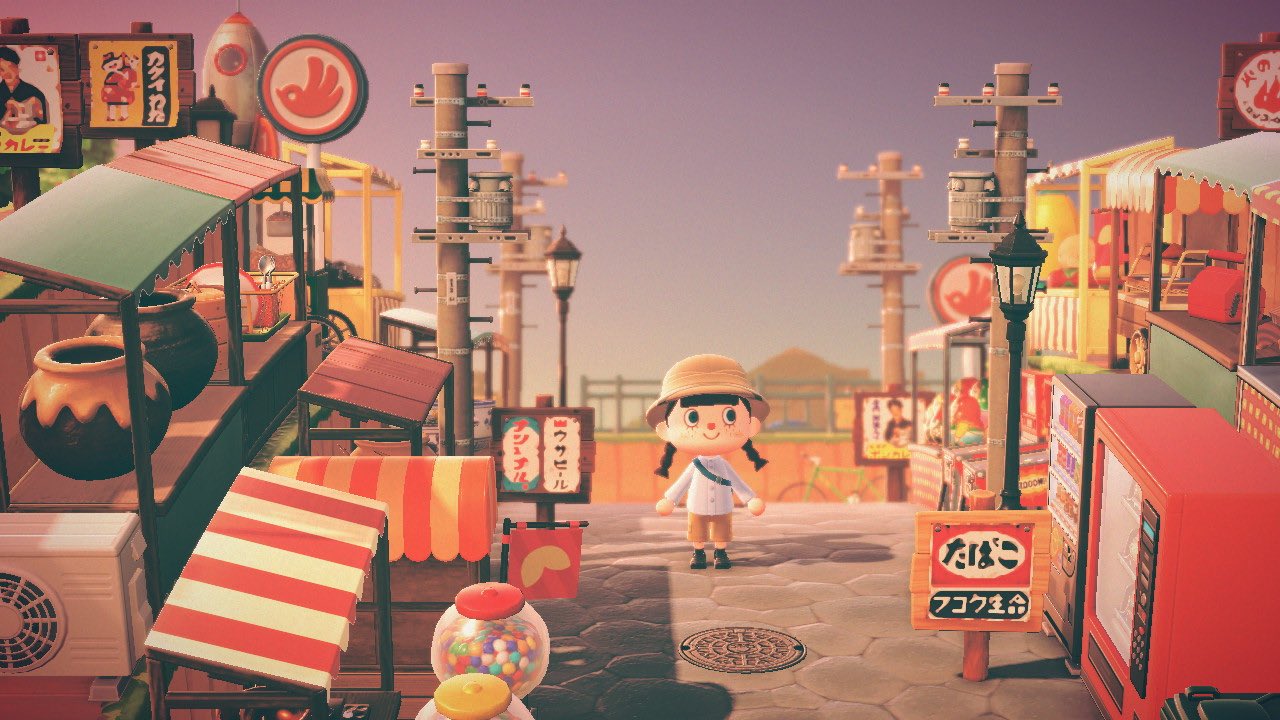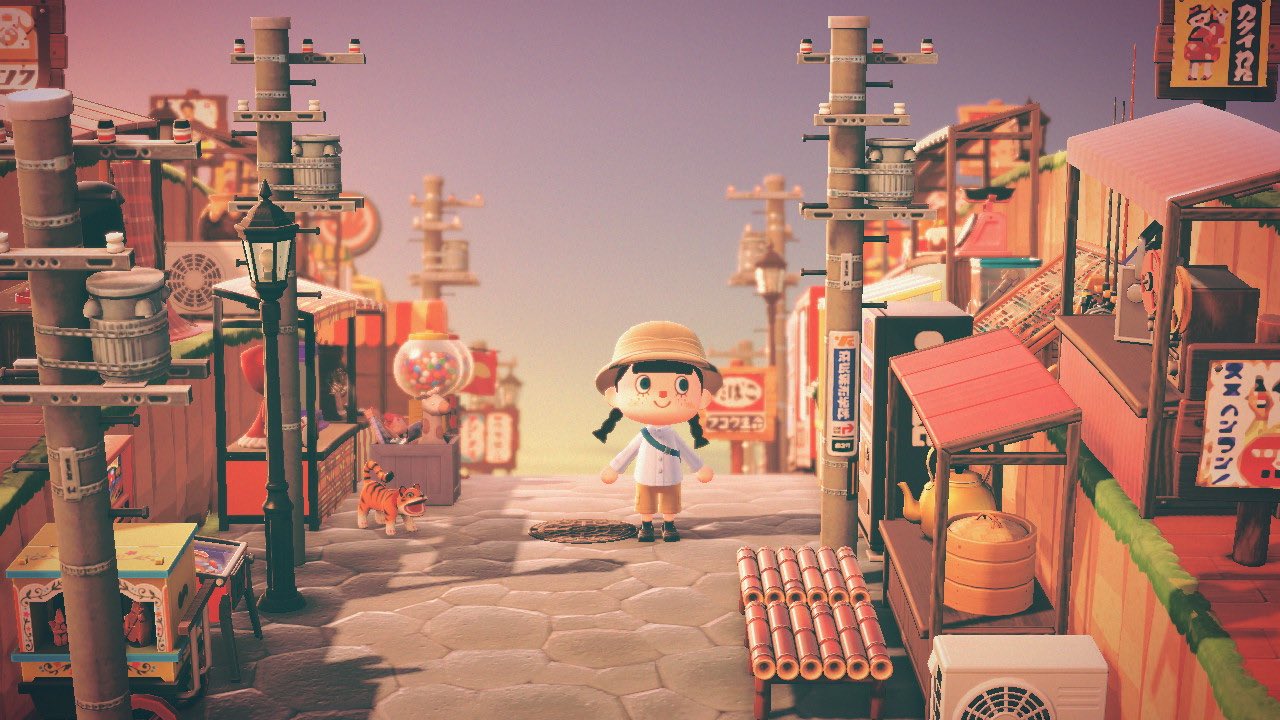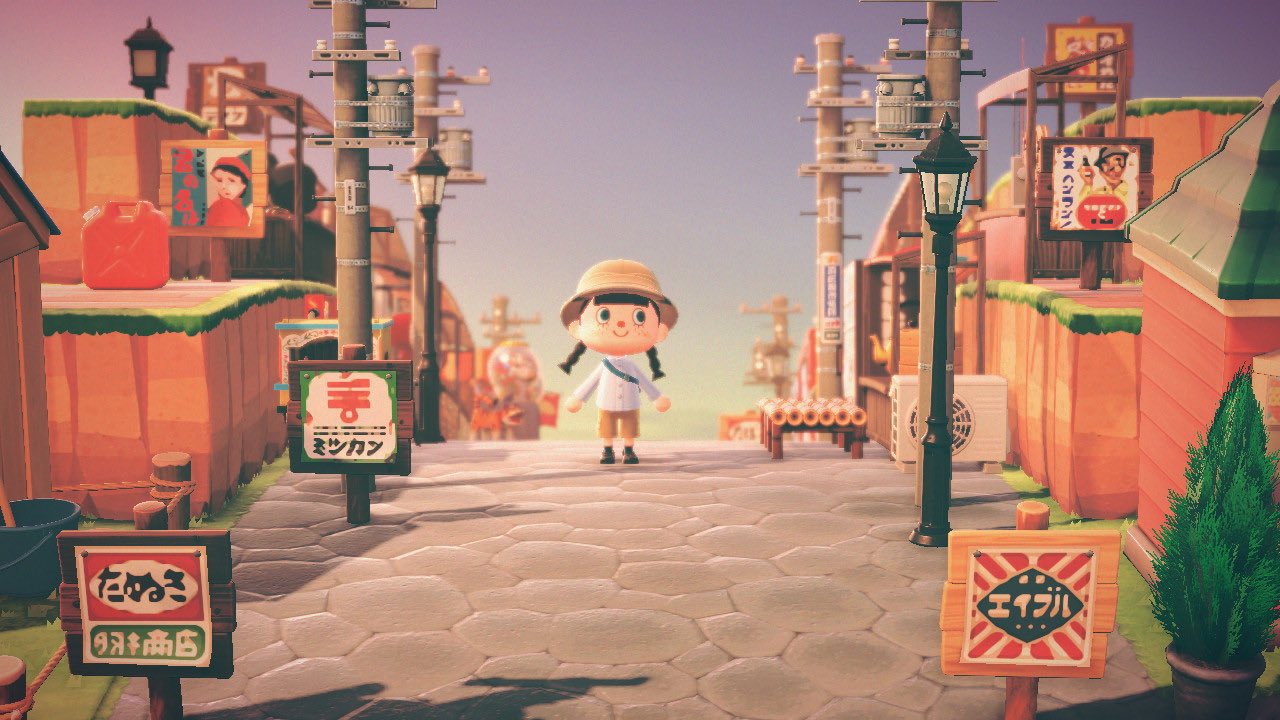 What do you think? Let us know in the comments!