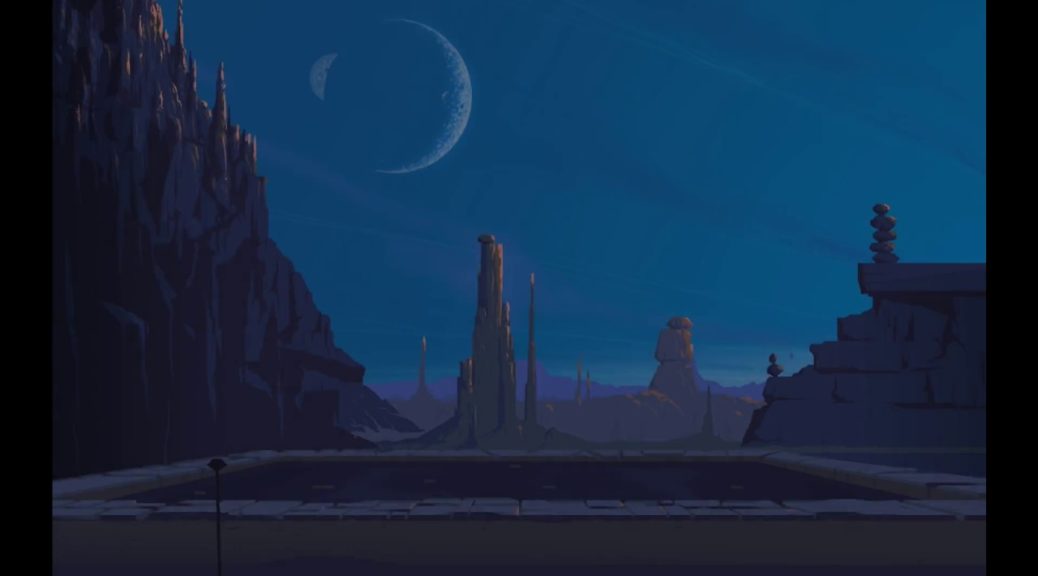 Another World 20th Anniversary Edition Launches June 25 On Switch
Another World 20th Anniversary Edition Launches June 25 On Switch
Dotemu and The Digital Lounge have confirmed the release date for Another World: 20th Anniversary Edition, also known as Out of This World.
The game will be out on June 25, 2018 in North America and Europe.
Full details can be read below.
Also Known as Out of This World, the Cinematic Platformer Features HD and Original Visuals on Nintendo Switch

French developer and publisher Dotemu, in partnership with developer The Digital Lounge, today announced that the groundbreaking platforming classic, Another World, will reach the Nintendo Switch on June 25th.

Another World inspired numerous video games creators of outstanding titles such as Ico and Metal Gear Solid after its initial release, and Dotemu is working closely with Another World's original creator, Eric Chahi, to ensure the Nintendo Switch version stays true to the engrossing sci-fi epic's debut.

Another World follows the captivating journey of Lester Knight Chaykin, a brilliant young physicist who tears a hole through the fabric of space and time when an experiment results in an unintended particle fusion. The accompanying explosion catapults Lester into a strange alien world where he must navigate treacherous locales, defeat menacing creatures and overcome perplexing puzzles to survive.