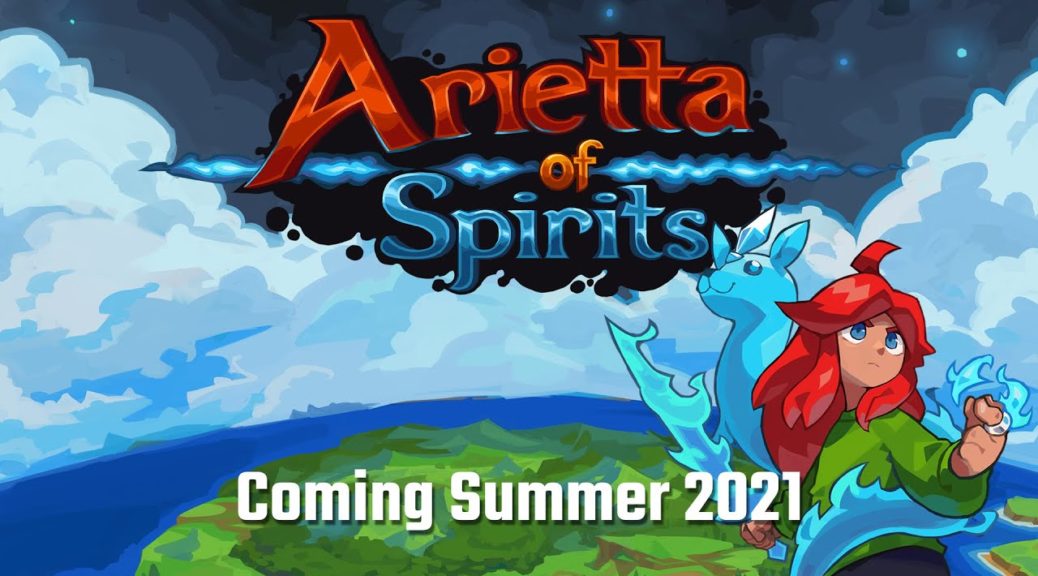 Arietta Of Spirits Action Adventure Game Announced For Switch
Arietta Of Spirits Action Adventure Game Announced For Switch
Third Spirit Games has announced Arietta Of Spirits for Switch and other platforms.
Arietta Of Spirits is a story-driven adventure game about a young girl who gains the power to see spirits while visiting her late grandma's cabin on a secluded island. It is scheduled to launch later this Summer for Switch and other platforms.
Check out the trailer below, along with some additional details via Steam:
About

Arietta of Spirits is a story-driven action-adventure game, following Arietta on her journey to unveil the mysteries of the Spirit Realm. Immerse yourself in a story filled with emotion and surprising turns.

The game tells the story of Arietta and her family, visiting their Grandmother's cabin for the first time after her passing away a year prior.

However, the family trip takes an unexpected turn when Arietta meets a mysterious new friend and gains the ability to see the strange beings that inhabit the island.

Key Features

Explore a secluded island with lush forests, murky caverns and dark secrets.
Meet fascinating characters and help them on your way.
Fight a wide range of enemies in reaction based combat and discover new abilities.
What do you think? Let us know in the comments.