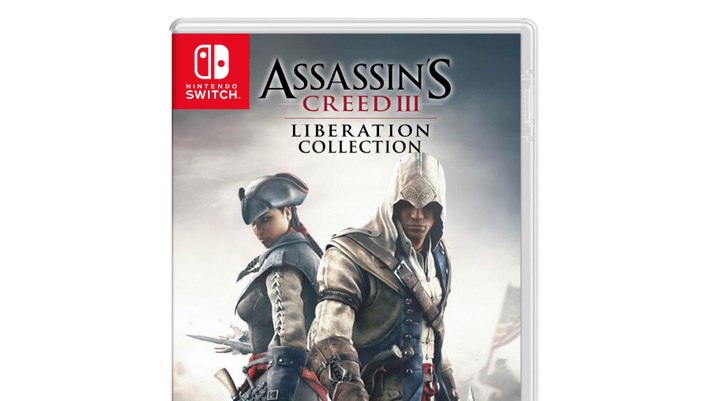 Assassin's Creed III + Liberation Collection Switch Listed By Multiple Czech Retailers
Assassin's Creed III + Liberation Collection Switch Listed By Multiple Czech Retailers
Last year, European retailers listed an Assassin's Creed Collection for Nintendo Switch, leading to speculation that the popular franchise will finally come to the system.
This week, multiple retailers in the Czech Republic including Hernisvet have put up a listing for Assassin's Creed III + Liberation Collection for Nintendo Switch, which isn't officially announced by Ubisoft at this time. On the listing is the game's boxart, EUR34,20 price and February 15, 2019 release date.
Here's a look at the listing:
And the boxart:
What do you think? Let us know in the comments!