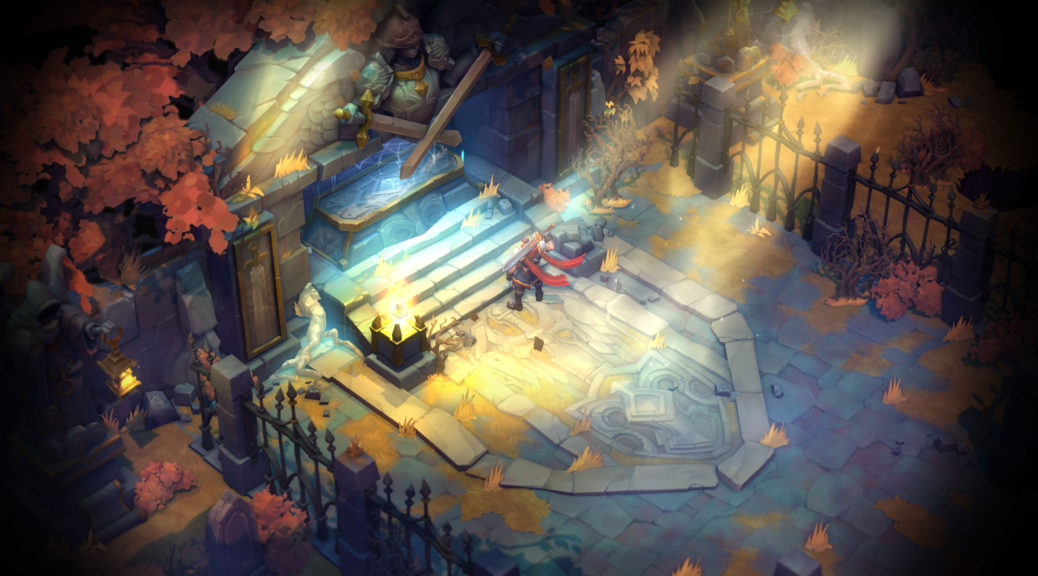 Battle Chasers: Nightwar May Be Postponed On Nintendo Switch
Battle Chasers: Nightwar May Be Postponed On Nintendo Switch
In the latest Kickstarter update for Battle Chasers: Nightwar, the game's developers revealed there may be a slight delay to the game's release on Nintendo Switch.
According to the developers, the team has hit "a few issues" that are slowing progress down. These issues should be fixed in the next version of the Unity engine, which the game is built on.
Because of this, the release on Nintendo Switch may be delayed, but it "wouldn't be so significant" if this happens.
Battle Chasers: Nightwar is currently scheduled for launch on Nintendo Switch in "late summer 2017".