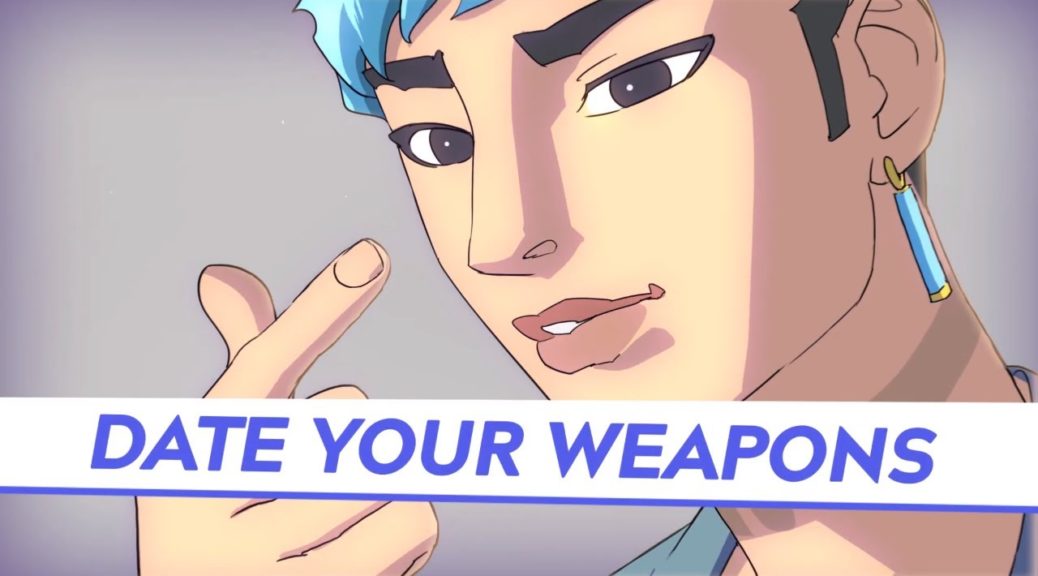 Boyfriend Dungeon Arrives 2020 On Switch
Boyfriend Dungeon Arrives 2020 On Switch
Boyfriend Dungeon, a game where your weapons can magically transform into men, has been announced for Nintendo Switch.
The game is set to launch simultaneously for Nintendo Switch and PC in 2020.
Check out the trailer and details:
Hey sword smoochers!!!!

Before you get to Sawyer's letter… Yep, you read right. Boyfriend Dungeon is coming to the Nintendo Switch in 2020!

We're planning to simulataneously launch it on PC and Switch, so we're going to be busy, but it'll be so worth it. You'll get to date your weapons ON THE GO! Phew. It feels so good to finally talk about this.

You can see our brand new announcement trailer from the Direct, which also features Seven's transformation sequence in full, plus a glimpse at the new monsters we've been working on!