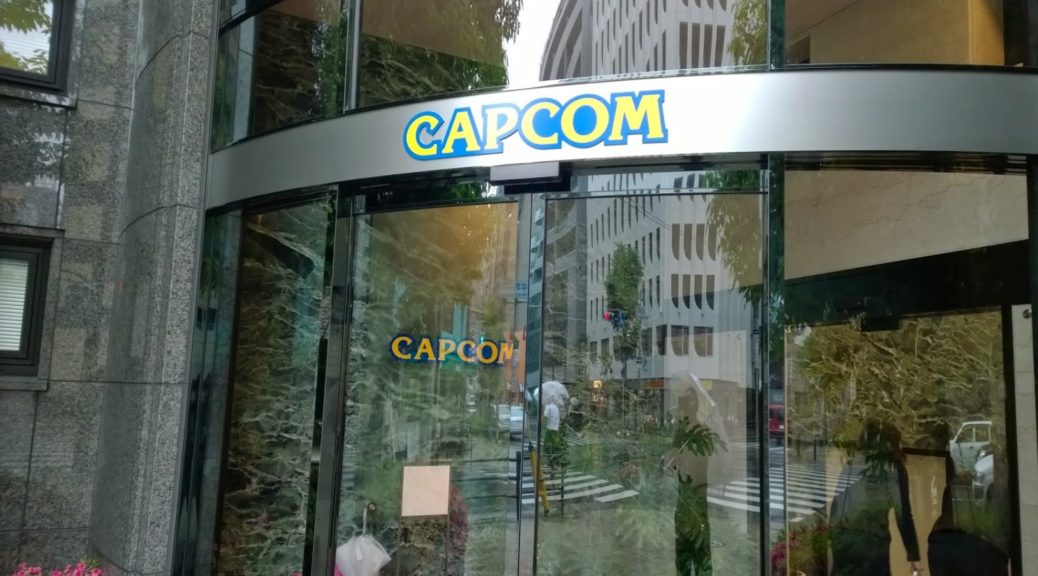 Capcom Aims To Release Three Major Titles Every Year, Expand Monster Hunter Worldwide
Capcom Aims To Release Three Major Titles Every Year, Expand Monster Hunter Worldwide
Capcom has published their annual report for investors in Japan, outlining plans to grow their business in 2018 and beyond.
The company has outlined a plan to release three major titles every year, and to support them with 3 to 4 years worth of content.
Specifically, new titles [Diagram 1-A] will work as growth drivers as we (1) release approximately three major titles each year, (2) extend the sales life of these titles to 3–4 years with additional content and pricing strategies and (3) strengthen our presence overseas, which comprises approximately 85% of the total market.
Besides this strategy, Capcom is looking into expanding the Monster Hunter franchise worldwide, strengthening digital download sales for titles across the board, reviving dormant IP, and re-releasing games on current gen hardware.
What do you think of Capcom's strategy?