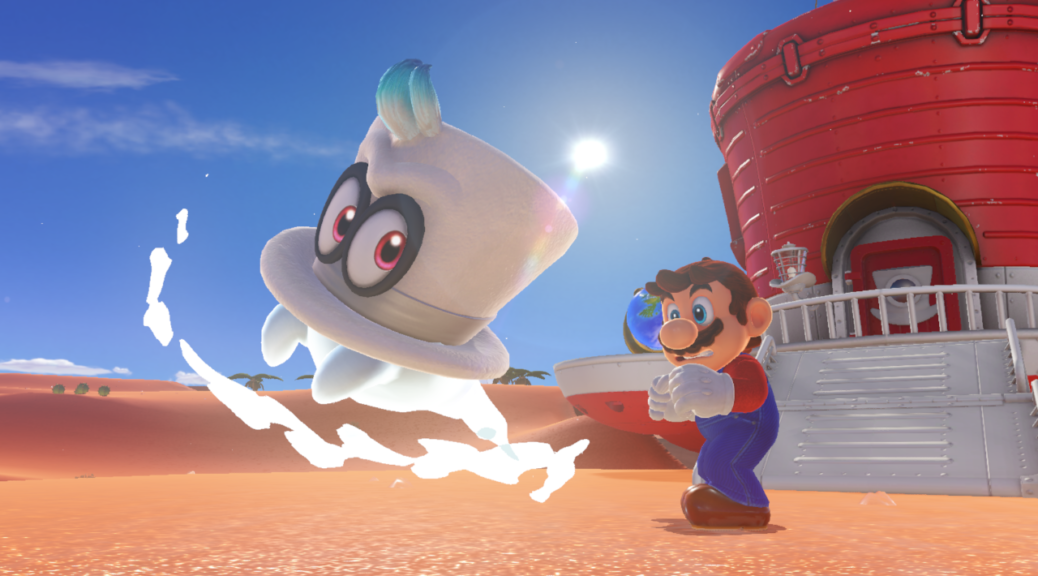 Cappy Trademarked For Hats, Toys, And More
Cappy Trademarked For Hats, Toys, And More
Nintendo has trademarked Cappy in his original white top hat form in Japan.
He usually appears as Mario's red cap in Super Mario Odyssey or whatever the player decides to wear, but sometimes you'll see Cappy in his original state.
The trademark has been applied to be used for clothing, hats, toys, Christmas decorations, and much more. Hopefully we'll see them coming out in the near future.