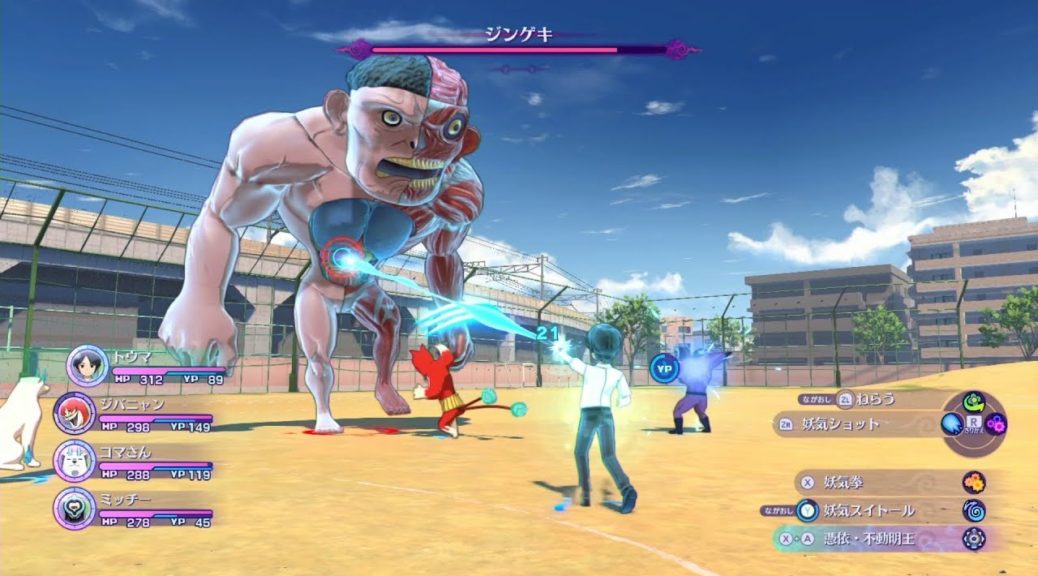 Catch A First Look At Yokai Watch 4's Gameplay
Catch A First Look At Yokai Watch 4's Gameplay
Level-5 has finally released more gameplay footage and the TGS 2018 trailer for Yo-kai Watch 4 – which is heading for Nintendo Switch.
In both videos, we get a long look at the game's combat system and free-roam exploration.
Check them out below.
Yokai Watch 4 will be launching for Japan in Spring 2019. There are currently no plans for a Western localization.