Niantic Shares Their Thoughts On The New Pokemon Go Trading System
Trading has been a centrepiece of Pokemon since the first game, it is impossible to complete the Pokedex without trading and finally, trading is coming to Pokemon Go.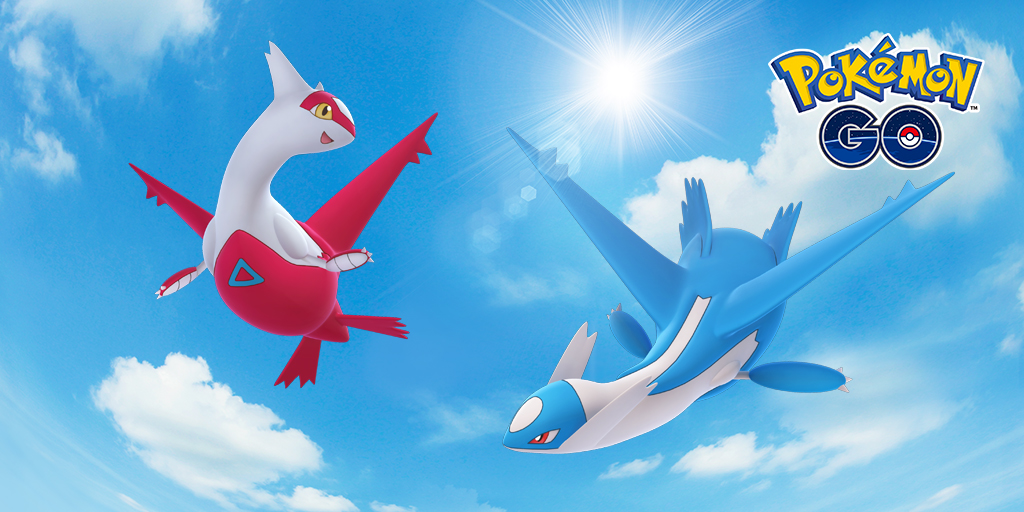 Positive Reviews For Pokemon GO Surge On The App Store
An unusually high number of positive reviews were left for Pokemon GO on Apple's App Store on June 20, 2018.
Regice, Regirock, And Registeel Are Coming To Pokemon GO
Pokemon GO trainers living in the US have reported receiving a notification on their smartphones about Regice.
Nintendo Dream To Be Readable Online Via Magazine Walker
Magazine Walker, an online magazine subscription service for smartphones in Japan, has announced the popular Nintendo Dream magazine will be added to its catalog on June 21.
Pokemon Go Brawl Puts Father And Son Under Arrest
An elderly father and his adult son have been arrested for causing assaulting a fellow Pokemon Go player following a Pokemon Go related dispute.
Pokemon Quest Coming To Smartphones On June 28, Pre-Registration Now Open
The Pokemon Company has confirmed the release date for exploration RPG Pokemon Quest for smartphones.
July's Pokemon GO Community Day Will Feature Squirtle
Niantic and The Pokemon Company have announced details for the next Pokemon GO Community Day.