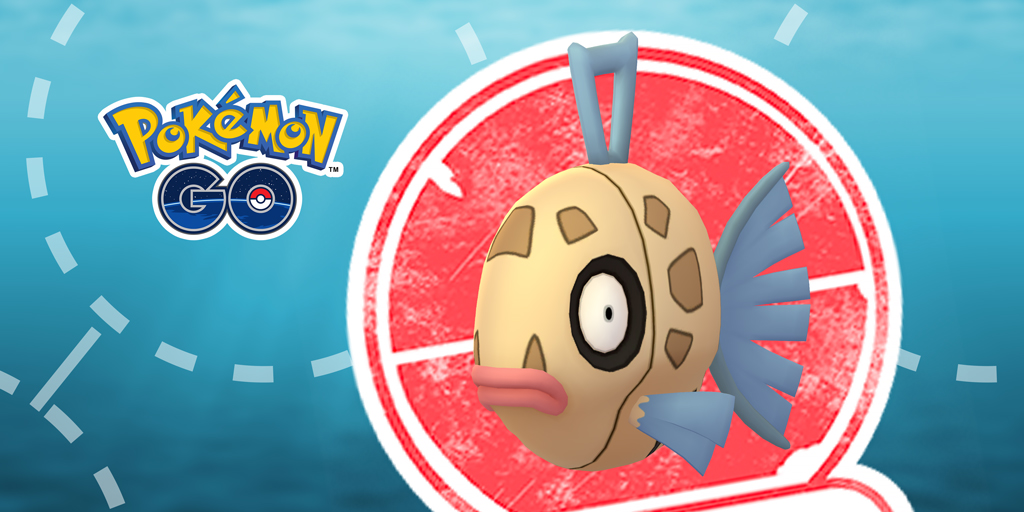 Feebas Gets Featured in Pokemon GO Limited Research Event
A new event is coming on January 19th and it focuses on the Fish Pokemon, Feebas.
Pokemon GO Update Widens Field Of Vision
Recently, Niantic released an update for Pokemon GO which brought bug fixes and other minor improvements to the gameplay experience.
Next Wave Of Special Heroes Revealed For Fire Emblem Heroes – Featuring 'Rulers Of The Laguz'
Nintendo has unveiled the latest special units heading to Fire Emblem Heroes on 11 January 2019.
Become An Ace And Veteran Trainer In Pokemon GO With These New Outfits
New outfits have been added to Pokemon GO and they're from Unova and Alola regions.
Pokemon Quest Has A Different Chinese Logo In Mainland China
Pokemon Quest, a popular Minecraft-like Pokemon game released for Nintendo Switch and smartphones last year, has finally launched in mainland China.