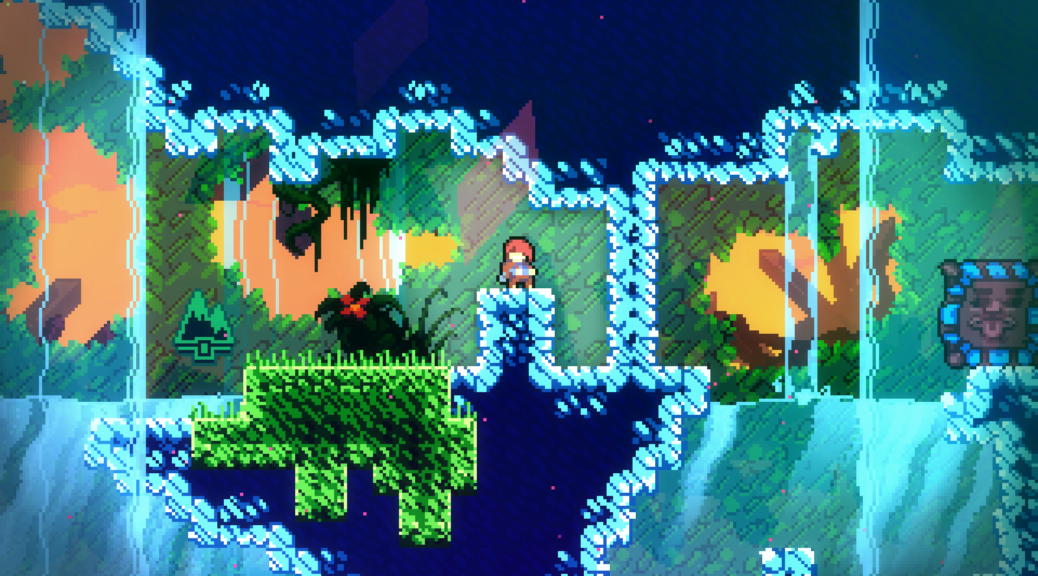 Celeste Is Receiving A Physical Release For Nintendo Switch
Celeste Is Receiving A Physical Release For Nintendo Switch
Noel Berry, the creator of award winning platformer Celeste, has confirmed that the game will be receiving a physical release for Nintendo Switch in the future.
When asked about a potential physical release on Twitter, Berry replied that he's currently "workin' on it". As to when it will launch, we'll have to wait and see for more news!
Workin' on it >:]

— Noel Berry (@NoelFB) June 28, 2018
What do you think? Let us know in the comments below.