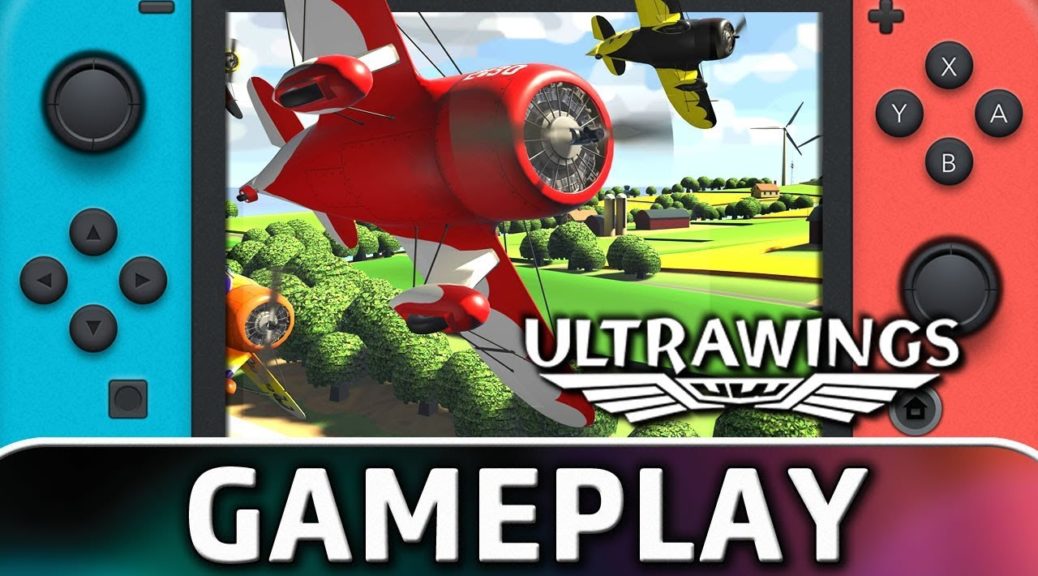 Check Out The First 10 Minutes Of Ultrawings On Nintendo Switch
Check Out The First 10 Minutes Of Ultrawings On Nintendo Switch
Wondering if you'll get an awesome rush from flying with Ultrawings on Nintendo Switch?
Thanks to ContraNetwork, you can now check out the opening 10 minutes of the flight sim below. Spread your wings over a whimsical open-world island, and tackle multiple tests of your reflexes and instincts!
Ultrawings will be hitting the Switch eShop on 28 March 2019, for $19.99 USD.