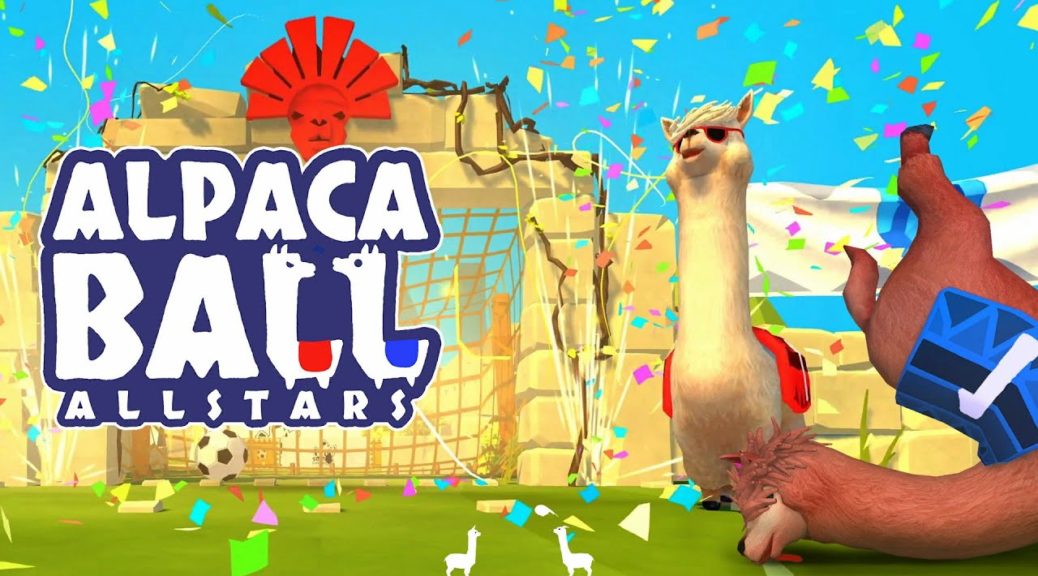 Check Out The First 23 Minutes Of Alpaca Ball: Allstars On Switch
Check Out The First 23 Minutes Of Alpaca Ball: Allstars On Switch
Wondering if you'll get some laughs from the bizarre Alpaca Ball: Allstars on Nintendo Switch?
Thanks to Nintendo Hall, you can now check out the first 23 minutes of the wacky sports experience in action below. As reported previously, the game sees up to 8 players in control of soccer-playing llamas who use their necks to fling the ball everywhere!
Alpaca Ball: Allstars will be hitting the Switch eShop on 15 October 2020. You'll also be able to grab an Asian English physical edition from the NintendoSoup Store over here (ships worldwide, starting 5 November 2020).