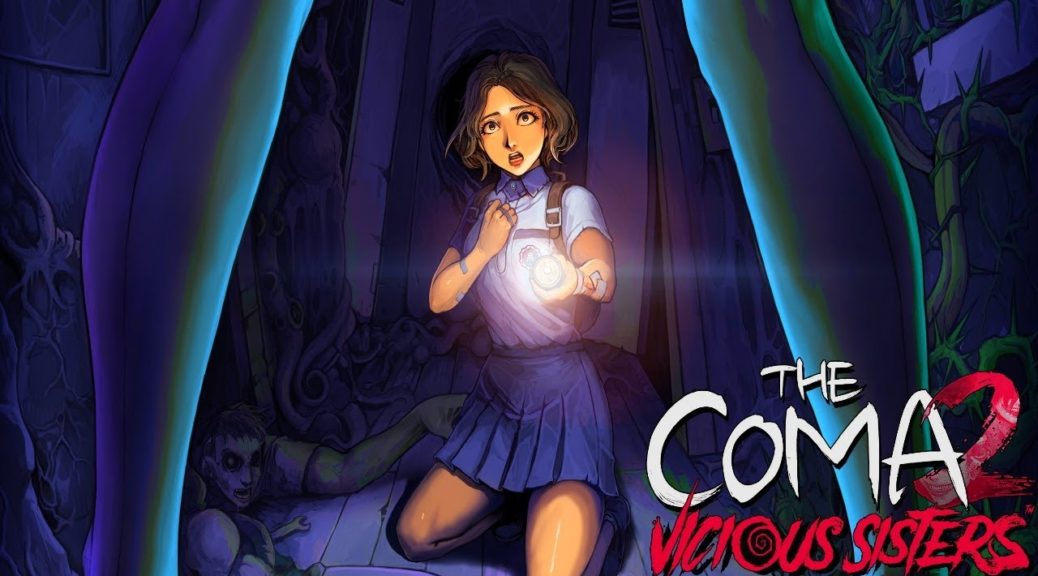 Check Out The First 27 Minutes Of The Coma 2: Vicious Sisters On Switch
Check Out The First 27 Minutes Of The Coma 2: Vicious Sisters On Switch
Wondering if you have the steel nerves required to endure the dark halls of The Coma 2: Vicious Sisters on Nintendo Switch?
Thanks to Nintendo Hall, you can now check out the first 27 minutes of the horror-survival adventure below. Help Mina Park stay alive in a twisted and warped version of her school – as she goes on the run from a horrifying copy of her teacher!
The Coma 2: Vicious Sisters will be hitting Nintendo Switch on 19 June 2020, for $14.99 USD. Those who pre-purchase the game can grab it for $13.49 USD.