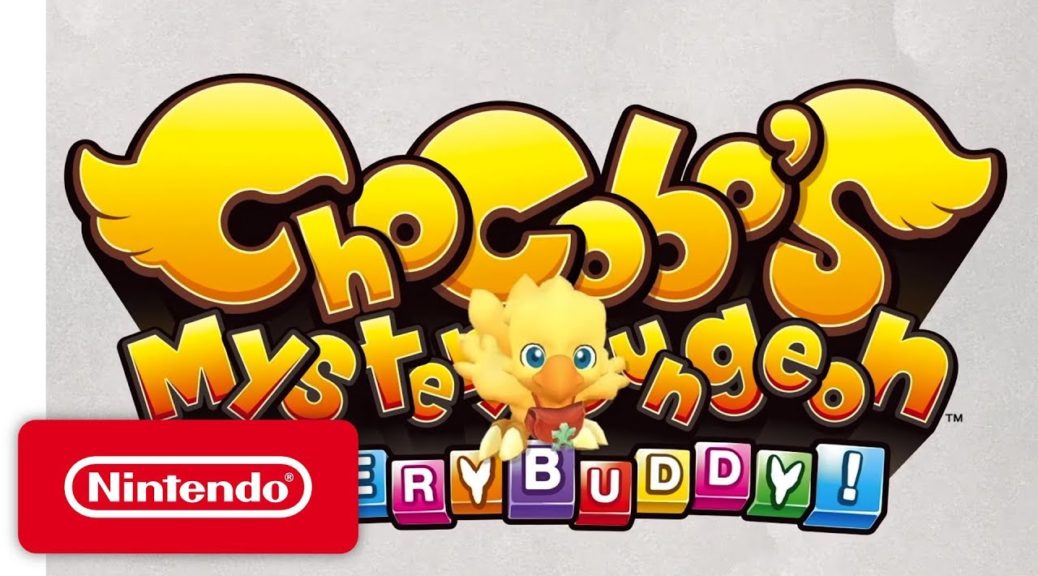 Chocobo's Mystery Dungeon EVERY BUDDY! For Switch Heading West On March 20
Chocobo's Mystery Dungeon EVERY BUDDY! For Switch Heading West On March 20
After today's Nintendo Direct, Square Enix revealed that Chocobo's Mystery Dungeon EVERY BUDDY! would be heading west as well!
According to Nintendo's website, the game will be hitting the Switch eShop on 20 March 2019, for $39.99 USD.
Check out a new gameplay trailer below, along with more details.
A new installment of the ever-popular series is here! The classic FINAL FANTASY FABLES: Chocobo's Dungeon is back with an enhanced gameplay system – to be enjoyed by both first-timers and fans of the series!

Explore the challenges of the never-ending dungeons ("Insatiable Hunger"), befriend monsters with the new buddy system. You adhere to one simple rule, … every time you enter, the world around you changes shape, but it only moves whenever Chocobo moves!