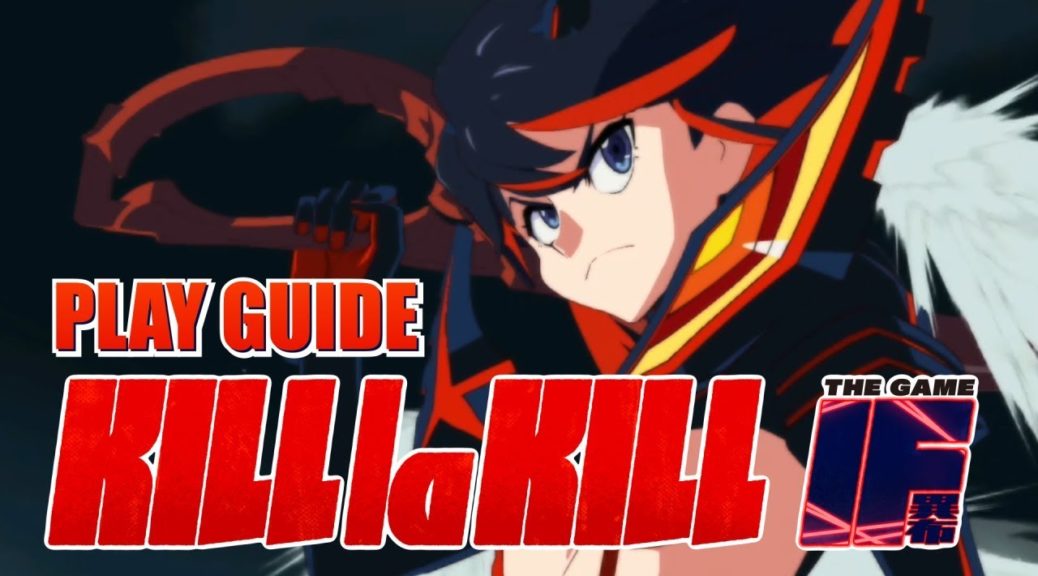 Combat Guide Explains The Basics Of KILL la KILL – IF
Combat Guide Explains The Basics Of KILL la KILL – IF
PQube, Arc System Works and Studio TRIGGER have released a Combat Guide for KILL la KILL – IF to prepare for the game's release on July 26th for Europe.
After learning each option's purpose, KILL la KILL – IF simple basics let you immediately put the rock-paper-scissor gameplay into practice and outsmart your opponents: Guard their Normal Attacks, interrupt their Evasive and Break Actions, follow up with spectacular combos and finish them in style with Supers.

The trial version of the flashy arena fighter will be available indefinitely from today and the following will be playable:
The first chapter of Story Mode
Versus Mode with Ryuko Matoi, Satsuki Kiryuin, Ira Gamagoori and Uzu Sanageyama
The brawler with the first new KILL la KILL story content by the original creators since the anime's spectacular conclusion releases on July 26th on PlayStation 4, Nintendo Switch in Europe, and on July 25th on PC/Steam.
Satsuki hits Ryuko with a quick attack from an offensive dash!
The dual-wield version of Ryuko's Scissor Blade turns her Break Action into a super fast knee blow – dodge this with Evasive Actions to the sides.
There will a limited edition of the game only available in Europe as well. Here's what it will include.
Limited Edition – available in Europe!
Check out the KILL la KILL – IF: Limited Edition!
・Mr. Sushio's main artwork
・Original Artbook
・Original Soundtrack
・Mak-Roquette Squeezie
This lovely Limited Edition is available in Europe, with selected retailers in the UK, France, Spain, Switzerland, and more!
Let us know your thoughts in the comments.