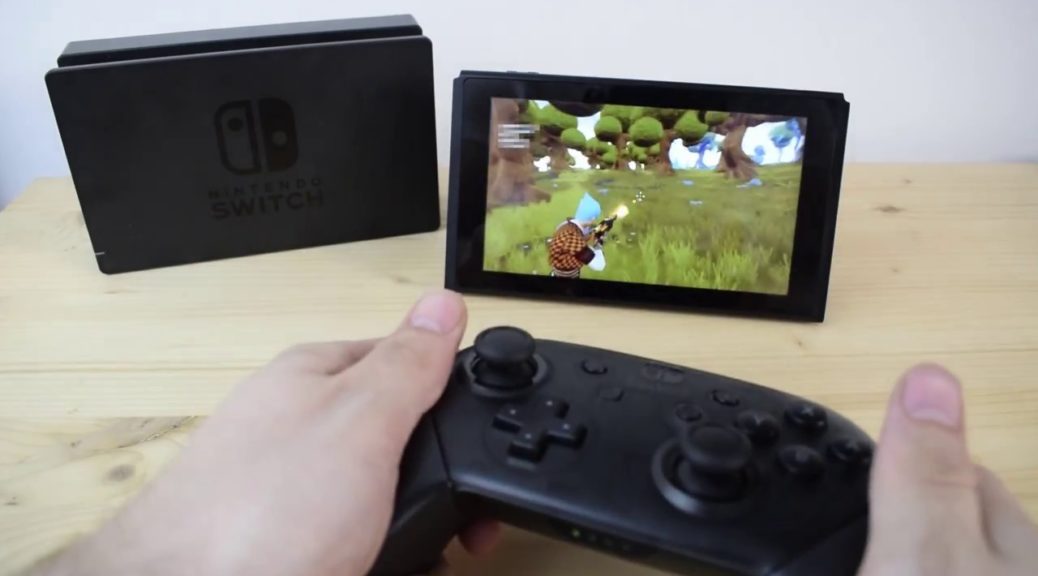 Crazy Justice Not Worried About Fortnite Coming To The Switch
Crazy Justice Not Worried About Fortnite Coming To The Switch
With Fortnite being speculated to come to the Switch this E3, battle royale game, Crazy Justice, which was announced for the Switch is likely to be feeling some heat.
However, Black Riddles Studios is not too worried about it, justifying that Crazy Justice is not just any run of the mill Fortnite replica and that they bring very unique experience to Switch users.
"Crazy Justice is not a Fortnite replica; we don't consider our game to be a clone by any means (we have been working on it since 2016), we don't believe Crazy Justice is an inferior experience, and we don't even consider our game to be at a disadvantage if Fortnite happens to release for Nintendo Switch during E3. The reason for all of this is simple: Crazy Justice is a very different game to Fortnite. It might look similar at first glance, but we are bringing a unique and alternative playstyle to the massively popular genre of Battle Royale, and for you (as a player) this is great news. Having different options to choose from is a beautiful thing, and Crazy Justice is coming to ALL major platforms".
In fact, Black Riddles Studios have even decided to make a list as to why their game is better.
Key Features that make Crazy Justice a different experience to Fortnite

– Gameplay is based on heroes and abilities: There will be 23 heroes in the game (with more to come in future updates), each with their own set of unique skills and stats. There will be passive and active abilities to choose from, and you can upgrade and customise them (to a certain degree) through a collectable card deck system.
– Different game modes than Fortnite/PUBG: Including a Story Mode (co-op), Team Deathmatch, and Capture the Flag with your friends.
– Not focused on instant building: While there will be spells and skills that allow you to build structures, fast building is not an essential part of Crazy Justice.
– A larger map than Fortnite: There will also be regular new map updates in the future.
– Different biomes: Crazy Justice features a desert, and a snowy area, with procedurally generated building interiors which will change every game being considered for the future. Changing weather cycles (night/day/rain etc.) are also being considered.
– Vehicles: At some point, we want you to be able to drive even a bulldozer to escape deadly fire – or ram people into oblivion with it!
– No microtransactions: This doesn't mean that we won't have skins available in the future. We will always listen to the community, and if we do bring skins, we plan for them to be a reward for your time and achievements obtained in the game.
It seems like Crazy Justice has some compelling points, but we'll like to hear how you feel in the comments below