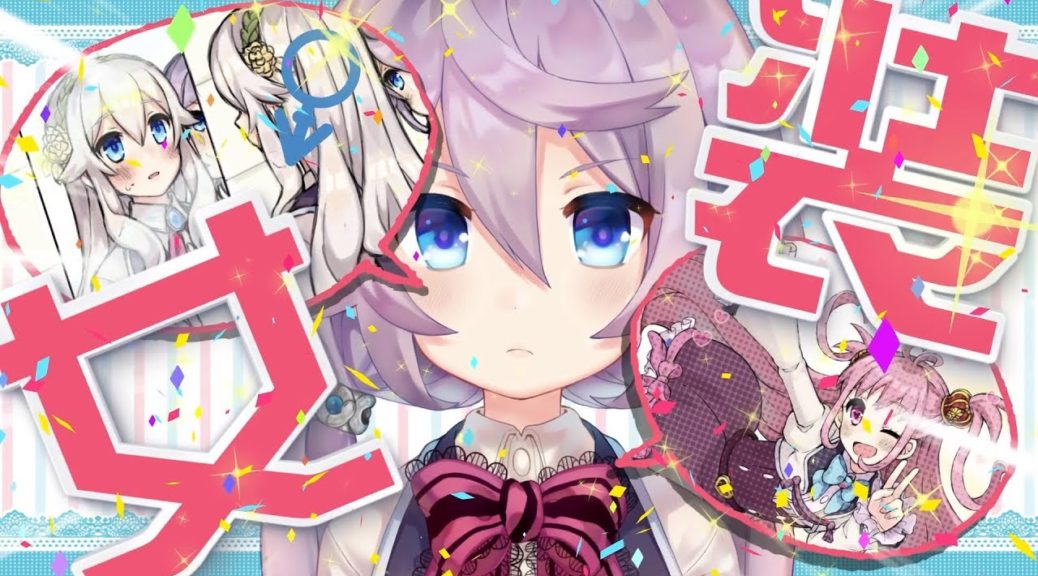 Cross-Dressing Themed Game 'Bokuhime Project' Confirmed For Switch, Debut Trailer Released
Cross-Dressing Themed Game 'Bokuhime Project' Confirmed For Switch, Debut Trailer Released
Nippon Ichi Software has confirmed that Bokuhime Project is now in development for the Nintendo Switch.
Along with the announcement, NIS has released the debut trailer introducing the protagonist "Erika." In Bokuhime Project, the protagonist will have to cross-dress to help out his dear sister. It will be a cross-dressing themed title which will be accessible to every age group.
As of press time, no announcement regarding its release date has been made.
Check out the trailer below:
"At the school you attend, there are four extremely beautiful girls known as princesses. Your purpose is to become even cuter than those princesses. To help out your dear older sister, you must master the art of cross-dressing. So then, let us begin the great Bokuhime Project plan to surpass those beauties!"