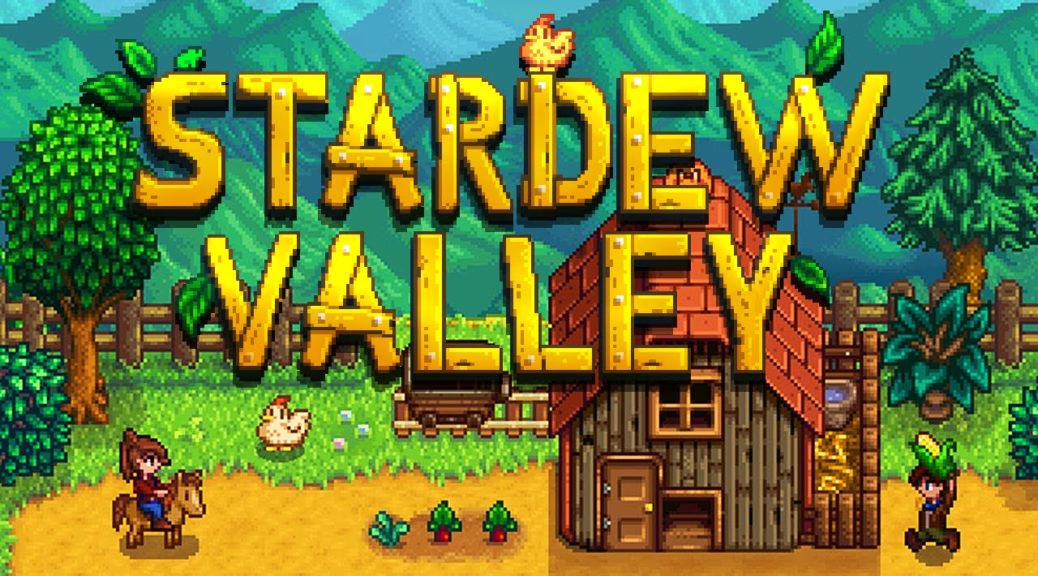 Cross-Platform Play Unlikely For Stardew Valley On Switch
Cross-Platform Play Unlikely For Stardew Valley On Switch
The Nintendo Switch version of Stardew Valley will be the first to incorporate multiplayer in gameplay, followed by PC.
When the Stardew Valley team was asked on the possibility of cross-platform play between the Switch and PC versions, they said they weren't really sure, and it was "unlikely".
Stardew Valley arrives on Nintendo Switch sometime later this year.