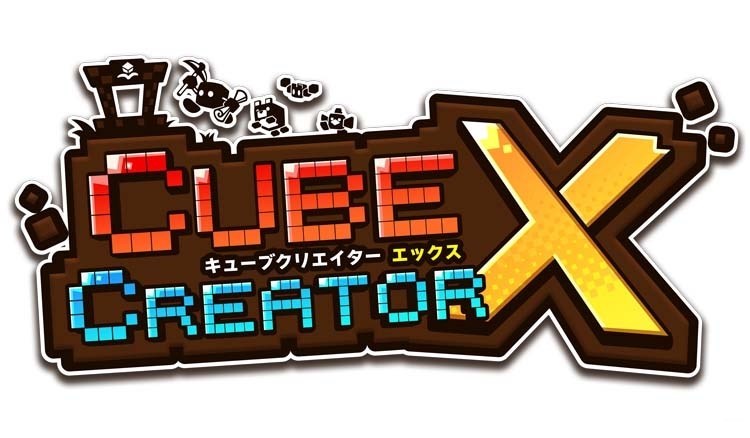 Cube Creator X Heading To Switch In April 2018
Cube Creator X Heading To Switch In April 2018
Arc System Works has announced it'll be releasing Cube Creator X, the third Cube Creator game, on Nintendo Switch in Japan on April 26, 2018.
Similar to previous Cube Creator games, Cube Creator DX will allow players to build Minecraft-like worlds and structures. Cube Creator DX will feature a new mode called Home World where enemies will not spawn (essentially sandbox mode), an increase in the types of cubes available by 3 times, new stats (weight, size, weather, temperature) which affect cubes and the environment, as well as detailed avatar creation.
Check out a trailer for the game below.