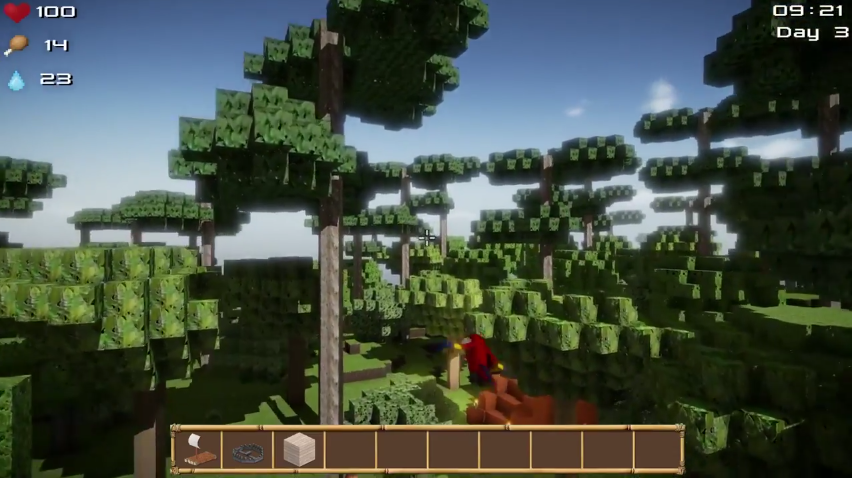 Cube Life: Island Survival 2018 Is Coming To Switch
Cube Life: Island Survival 2018 Is Coming To Switch
A new followup to the Wii U eShop game Cube Life: Island Survival will be making its way to Switch this year.
Developer Cypronia shares the following details along with the trailer:
Cube Life: Island Survival is an open-world, block building, survival game, taking place on a beautiful remote island. Imagine being shipwrecked and stranded left for dead, with only your will to survive. You must explore, build, craft, and fight your way to stay alive.

Built with feedback from our community in mind, Cube Life: Island Survival has all the features and gameplay you've come to expect from open world, sand box style games, and more!

The game was originally developed for the Nintendo eShop in 2015. Since then, it's become a bestseller, even hitting the top of the Nintendo eShop charts (#1 Europe, #2 America, #3 Japan).
Let us know what you think about this game in the comments below.