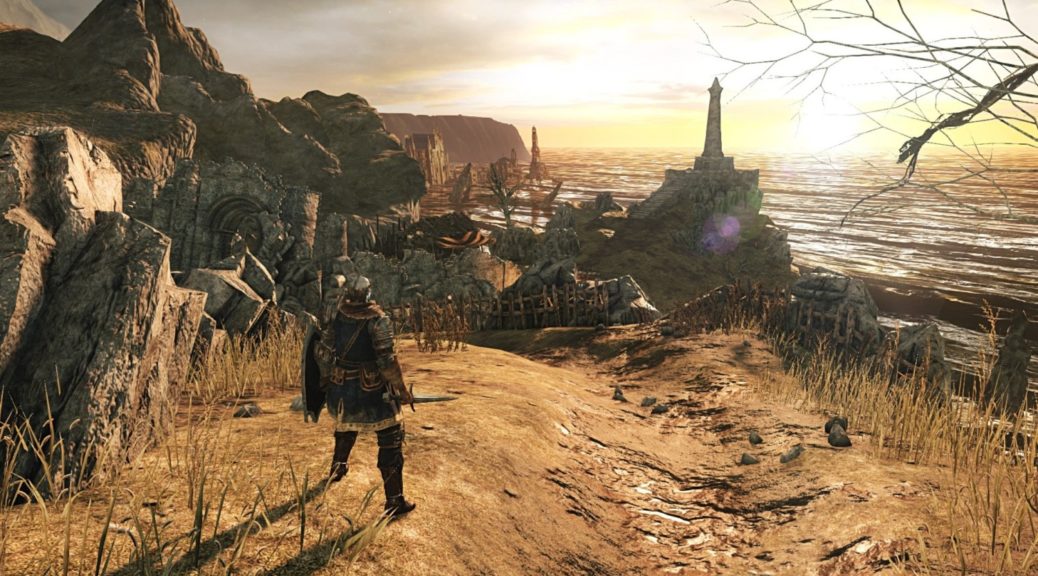 Dark Souls Series Has Sold Over 25 Million Copies Worldwide
Dark Souls Series Has Sold Over 25 Million Copies Worldwide
FromSoftware, the developers of the popular Dark Souls video game series, have celebrated a major milestone this week.
In a press release for Elden Ring, the studio announced over 25 million copies of Dark Souls video games have shipped worldwide. This is obviously a great achievement for the Dark Souls series. Let's hope more will come to Switch in the next few years.
Action RPG series "Dark Souls" was another joint development project undertaken by FromSoftware and Bandai Namco Entertainment. Since its initial release in 2011, the series has continued to turn sales, with a cumulative shipped total exceeding 25 million copies(*). The latest in the series, "Dark Souls Remastered", enjoyed a simultaneous worldwide release in 2018 and is supported in 13 languages. Seeped in dark fantasy, the series allows players to experience the tension of dungeon exploration and savour the thrill of overcoming adversity, receiving worldwide praise for its mix of real-time multiplayer and asynchronous online elements that help players feel one another's presence even during single player. With a foundation of experience and achievements together, FromSoftware and Bandai Namco Entertainment have come together once more in order to announce their endeavor with this brand new title, "ELDEN RING". Please stay tuned for more information.
What do you think?