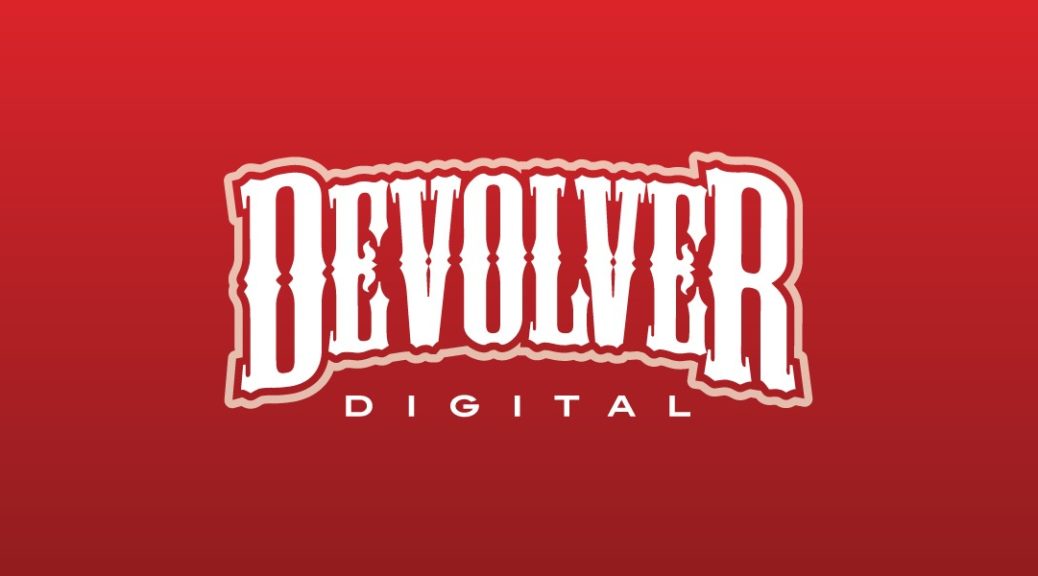 Devolver Digital Hints At 5 Unannounced Games Coming In 2021
Devolver Digital Hints At 5 Unannounced Games Coming In 2021
Publisher Devolver Digital has shared a small detail about their plans for 2021.
According to a post on Twitter, Devolver Digital has at least five unannounced games scheduled for release next year. This is in addition to the titles that they have already announced for Switch an other platforms such as Olija and Card Shark.
Which of the five unannounced Devolver Digital games releasing next year is your most anticipated?

— Devolver Digital (@devolverdigital) December 30, 2020
Unfortunately, at the time of this writing, nothing else was shared about what these unannounced titles could be, or how many of them will be launching on Switch. We will be sure to report back with more details as they come.
What do you think? Let us know in the comments.