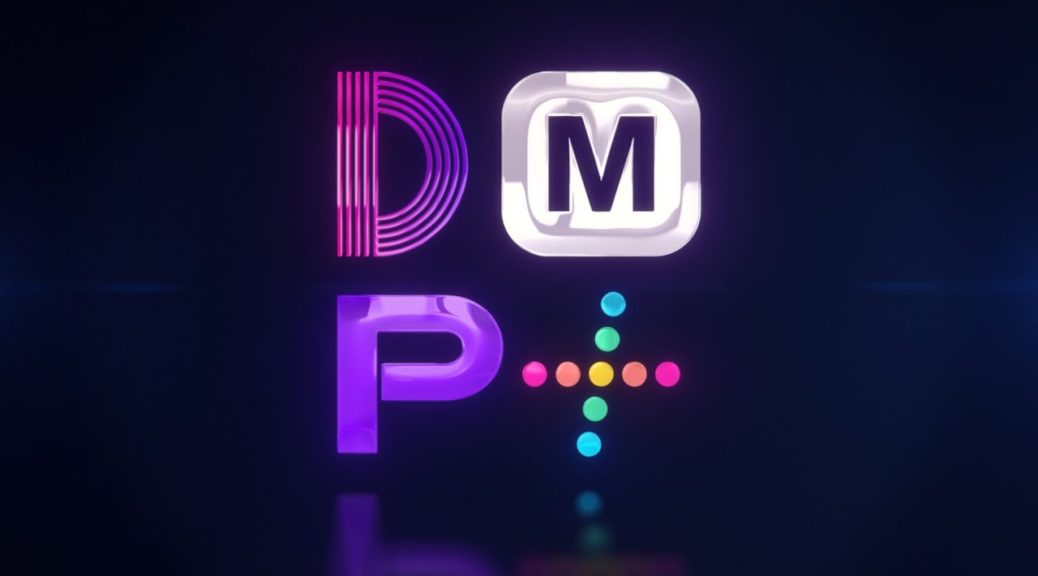 Devolver Digital Shares Prologue For Upcoming E3 Presentation
Devolver Digital Shares Prologue For Upcoming E3 Presentation
Devolver Digital has uploaded a short prologue video building up to their annual Devolver Direct presentation for E3 2021.
The video is titled "Devolver MaxPass+ Prologue" and follows Devolver's fake CEO character Nina Struthers in her "early days" at the company. This seems to suggest that the video technically serves as a prologue for Devolver's entire series of E3 skits featuring the character, although we will likely have to wait for the actual presentation on June 12th to know for sure.
Check it out below:
What do you think? Let us know in the comments.