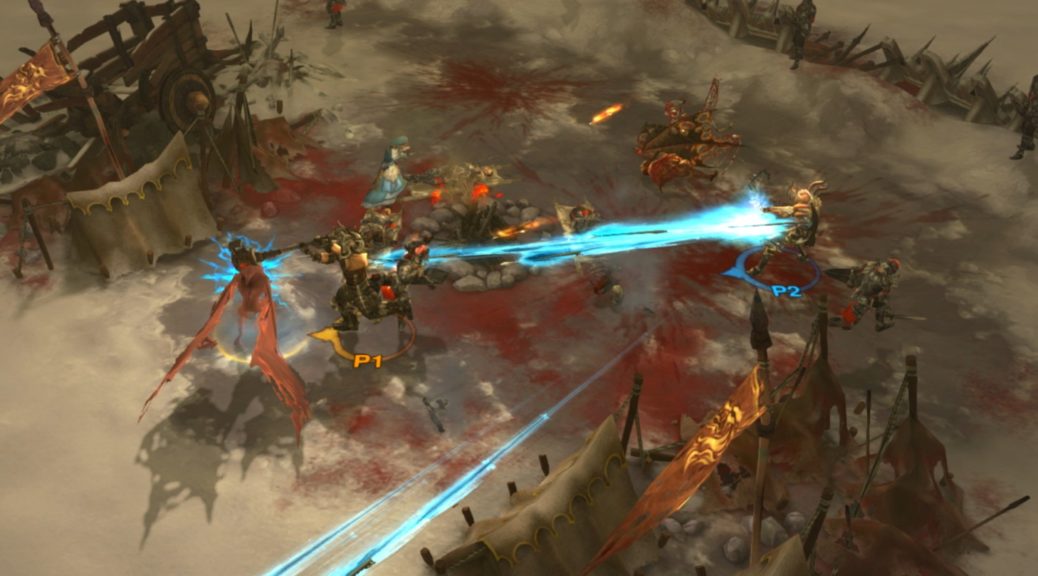 Diablo III Switch Frame Rate And Resolution Revealed, Game Does Not Support Cross Platform Play
Diablo III Switch Frame Rate And Resolution Revealed, Game Does Not Support Cross Platform Play
Blizzard Entertainment has revealed more details for Diablo III Eternal Collection's upcoming Nintendo Switch release to Eurogamer.
Diablo III Eternal Collection will have a steady frame rate of 60 fps in both TV Mode and Handheld Mode. It'll be rendered in 960p and 720p in TV and Handheld Modes respectively.
The company also revealed that for the first time, players will be able to dive straight into Adventure Mode without completing a campaign playthrough first. And if you have a cloud save for Diablo III, you'll be able to load it onto your friend's Nintendo Switch for local play.
When asked about cross platform play and transferring save data from other platforms, Blizzard says they have no plans for both at this point of time.
What do you think? Let us know in the comments below.