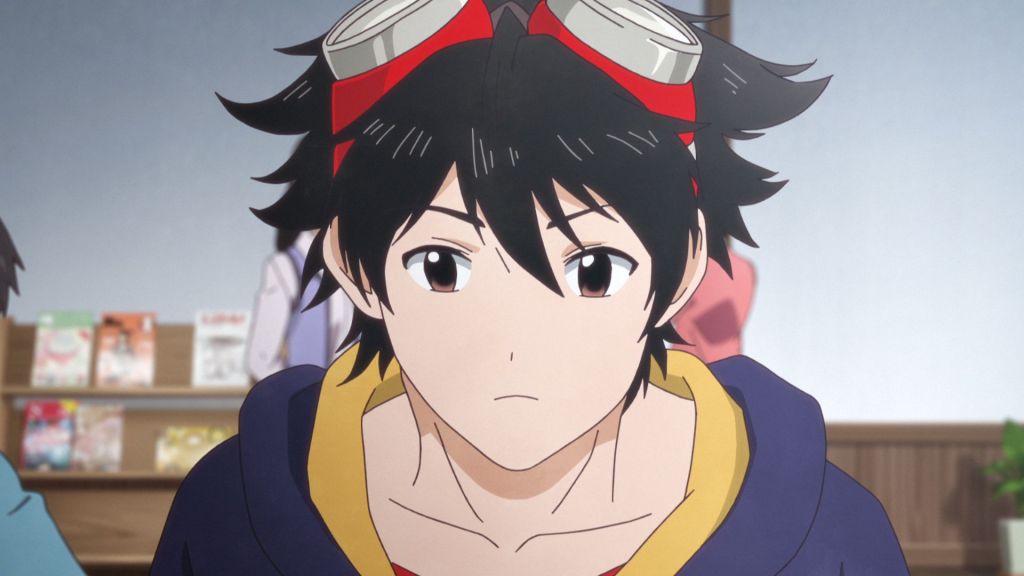 Digimon Survive Possibly Delayed To 2022
Digimon Survive Possibly Delayed To 2022
Digimon fans will have to wait a while longer for the upcoming Digimon Survive.
According to TOEI Animation's recent financial report, it seems that publisher Bandai Namco and developer Witchcraft have delayed the strategy RPG from the previously revealed 2021 release window to "Fiscal Year 2022 Q3 and Beyond". Apart from that, no official statement has been released regarding the delay as of writing.
Unfortunately, it looks like we'll need to wait for more official information from the game's developers in the future. We'll report back if or when we hear more.