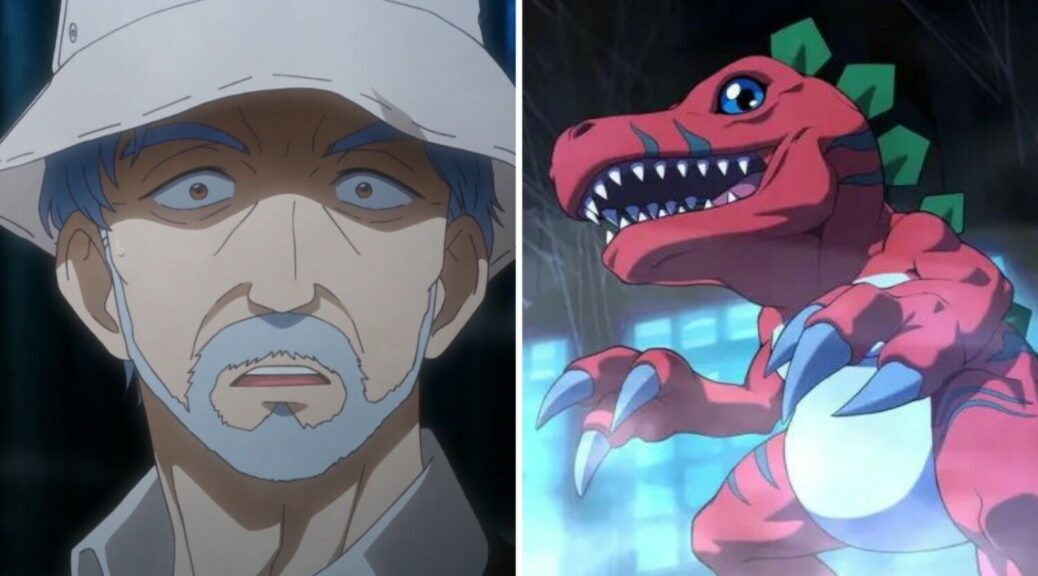 Digimon Survive Professor And Branching Story Paths Detailed
Digimon Survive Professor And Branching Story Paths Detailed
Bandai Namco has released some new details about Digimon Survive's story progression, along with a new character.
The new character is The Professor (VA: Kazuhiro Yamaji), an academic from a local private college who is shunned by his peers for his unique approach to studying folklore and mythology. He will serve as the main source of exposition about the folklore surrounding the game's main plot, and will also accompany the main characters in battle occasionally, needing to be protected from enemy Digimon.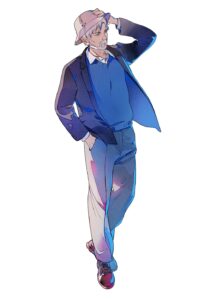 In addition, Bandai Namco also revealed more details about the game's branching paths. During the story, the player's choices will influence the dominant color on their Karma Diagram, with each color corresponding to a different Digimon alignment:
Red: Morality (Vaccine-type)
Green: Harmony (Data-type)
Yellow: Fury (Virus-type)
The dominant color of the Karma Diagram will change how the story progresses, as well as affect Digivolutions, such as Agumon digivolving into Tyrannomon on a "Data-type" playthrough. There will be a total of 12 story chapters, with a "route decision lock" on Chapter 8 that determines which path the player finishes on. That said, there will also be a "fourth route" that is only available after playing the game once.
Finally, additional screenshots were also shared, which you can find here.
What do you think? Let us know in the comments.