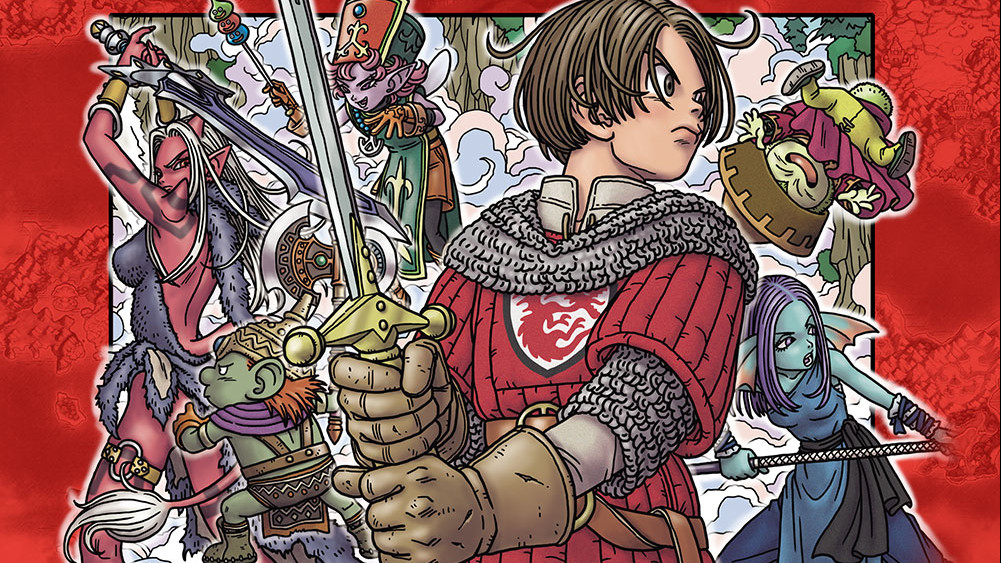 Dragon Quest X Offline Delayed To Summer 2022
Dragon Quest X Offline Delayed To Summer 2022
Some unfortunate news for fans looking forward to playing Dragon Quest X Offline on Switch in a few months.
Originally planned to release on February 26th 2022, Square Enix has announced that the game will be delayed to Summer 2022 for Switch. This delay will also affect the latest DLC Expansion. In a press release, producer Takuma Shiraishi explained that the delay is to allow more time to release the game in "perfect condition".
We will be sure to report back with more details on the new release date as they come.
What do you think? Let us know in the comments.