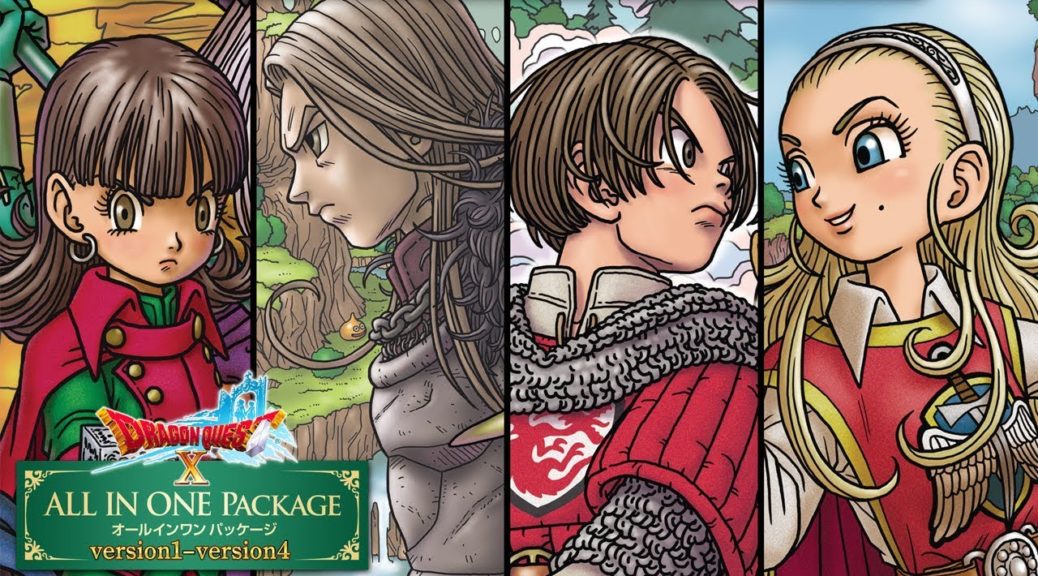 Dragon Quest X Region Block Reportedly Lifted In The US
Dragon Quest X Region Block Reportedly Lifted In The US
Today we have some interesting news concerning MMORPG Dragon Quest X.
Dragon Quest X, a MMORPG so popular in Japan that it's on Wii, Wii U, and Nintendo Switch, has always remained inaccessible to those living outside Japan via an IP blocking system. Today it seems the IP block has been lifted in the United States, as players in the US are reporting that they could access the game without using a VPN on Nintendo Switch and PlayStation 4.
That said, players living in Europe and other regions are still unable to play the game. It's also worth pointing out that there have been times when the IP block was lifted temporarily for a few weeks, so the lifting of the IP block might not be permanent.
What do you think? Let us know in the comments.