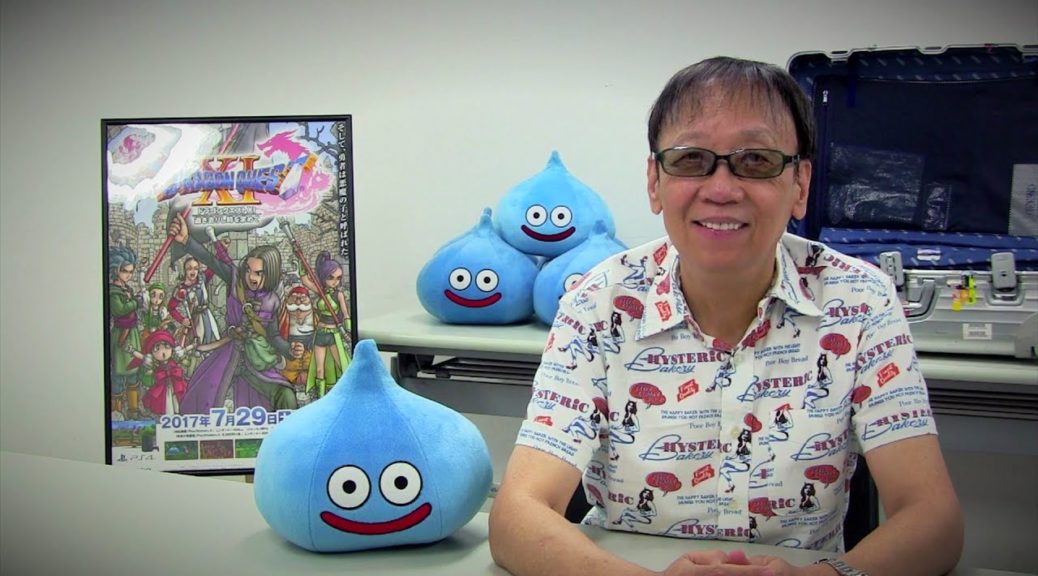 Dragon Quest XI Confirmed For 2018 Release In The West
Dragon Quest XI Confirmed For 2018 Release In The West
Square-Enix has finally announced Dragon Quest XI will be releasing in the west.
The game will be known as DRAGON QUEST XI: Echoes of an Elusive Age outside of Japan. Here's a special video from series creator Yuji Horii on the game's localization.
More details of the western version of the game will be announced in Fall 2017. No platforms have been confirmed yet, but the game is now available on Nintendo 3DS and PS4 in Japan. A release for Nintendo Switch is on the way.
This announcement coincides with the day Dragon Quest XI releases on Nintendo 3DS in Japan.