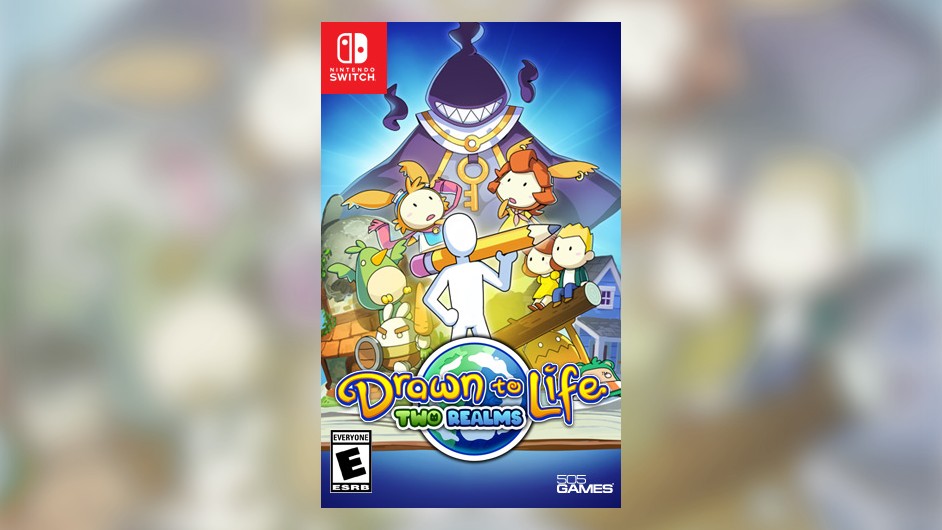 Drawn To Life: Two Realms Rated For Nintendo Switch In Taiwan, With Cover Art
Drawn To Life: Two Realms Rated For Nintendo Switch In Taiwan, With Cover Art
It looks like Nintendo fans could soon be getting an all-new Drawn to Life adventure to take on the go!
The Taiwan Digital Game Rating Committee has rated Drawn to Life: Two Realms – what appears to be an unannounced Drawn to Life title published by 505 Games. The rating even comes with the cover artwork that you see above, along with the following generic description:
"Drawn to Life is a game where the player must draw their own character, weapons and accessories, platforms, and objects."
For now, the listing does not confirm any further details such as a release date. While we await more details in the future, here's a closer look at the cover below:

What do you think? Are you excited to get another Drawn to Life game? Feel free to share with us below!