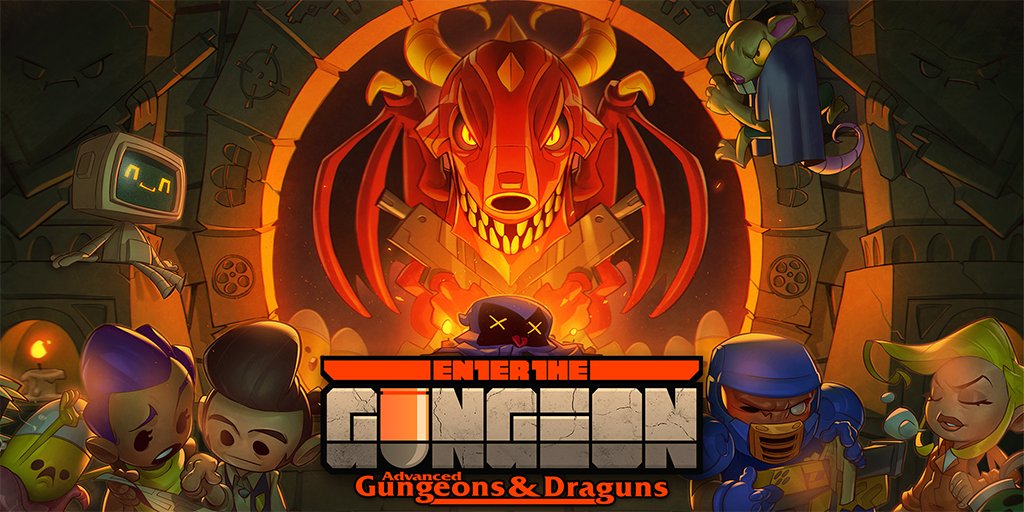 Enter The Gungeon Has Sold Over 1 Million Copies On Nintendo Switch
Enter The Gungeon Has Sold Over 1 Million Copies On Nintendo Switch
A few moments ago, NintendoSoup was the first in the world to break the news on Enter the Gungeon: Ultimate Edition, launching at retail this Spring.
We've spotted an interesting piece of information in the game's updated description. It appears Enter the Gungeon has sold over 1 million copies on Nintendo Switch. Across all platforms, the game has sold over 2 million copies. This means about 50% of all Enter the Gungeon copies sold are on Switch, which is very impressive.
Enter the Gungeon is also probably one of the few indie titles to have moved over 1 million copies, a very remarkable feat.
What do you think? Let us know in the comments.