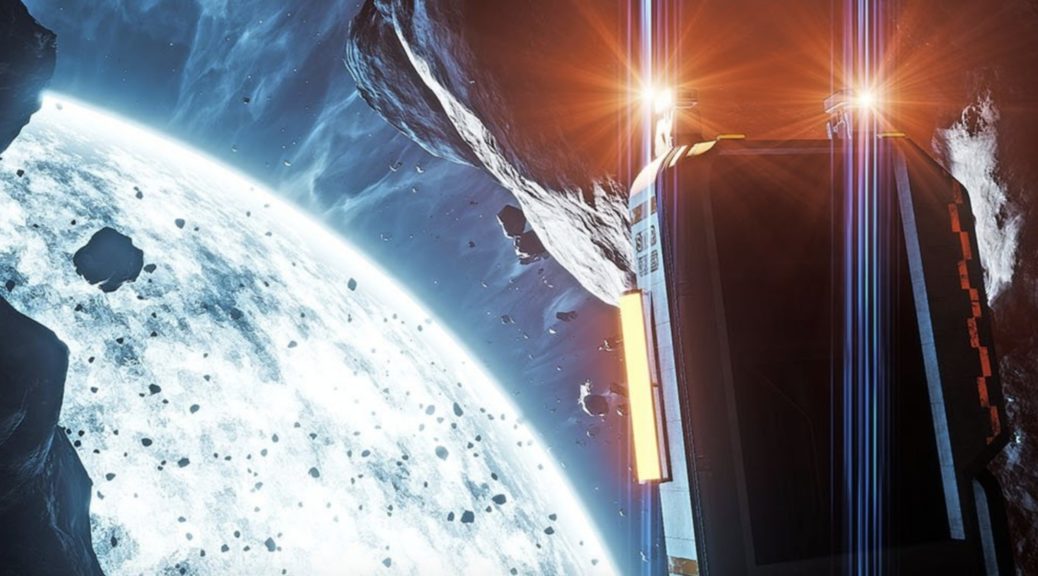 Everspace Developer Reveals First Screenshots For Their Next Game
Everspace Developer Reveals First Screenshots For Their Next Game
Rockfish Games, the studio behind the award winning game Everspace, has posted a few screenshots of their upcoming game that will be formally revealed at Gamescom 2019.
The game is an open world space shooter developed with Unreal Engine. No platforms have been announced yet but we will find out on August 19, 2019 at 11am PST.
Check out the screenshots: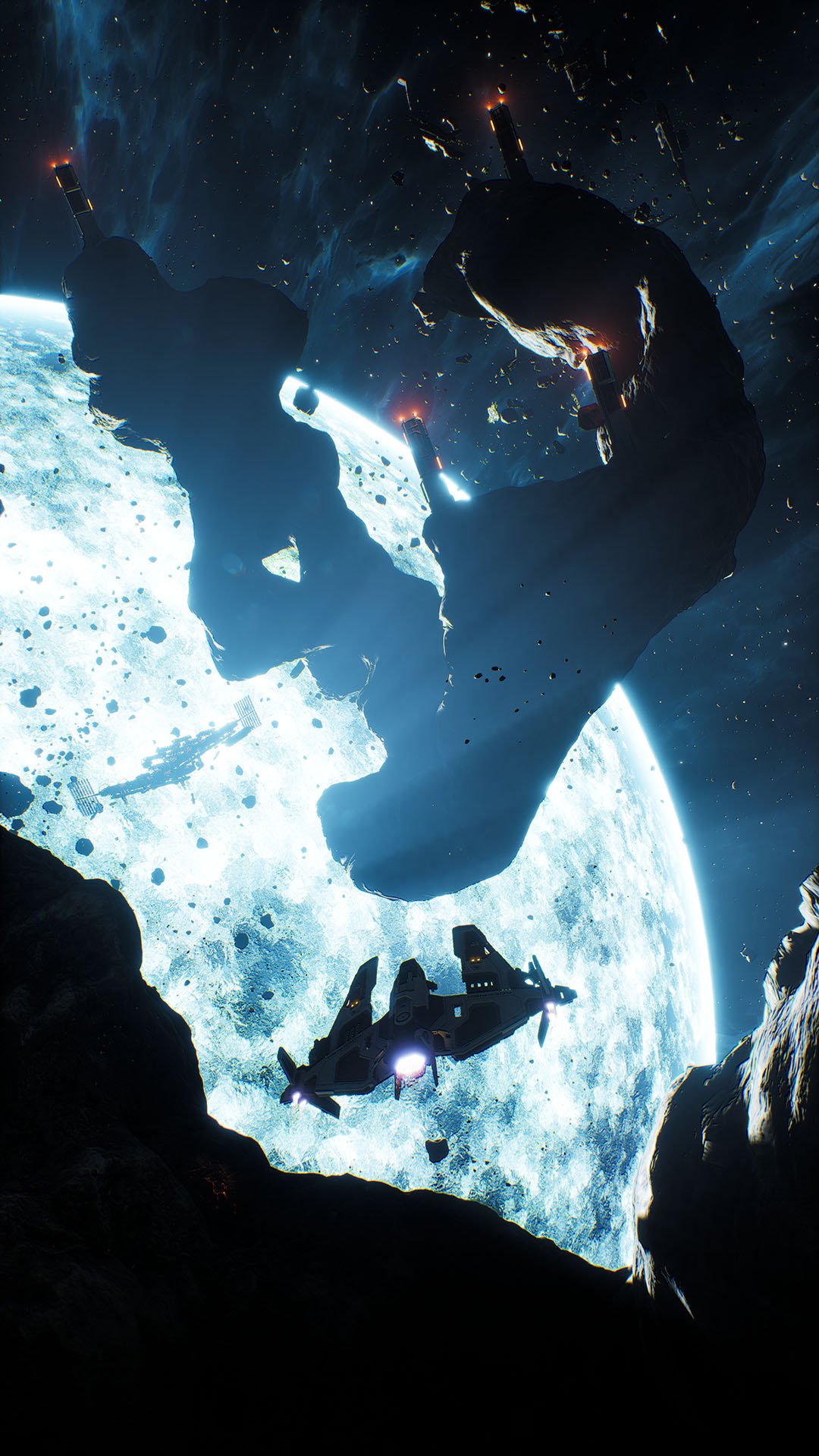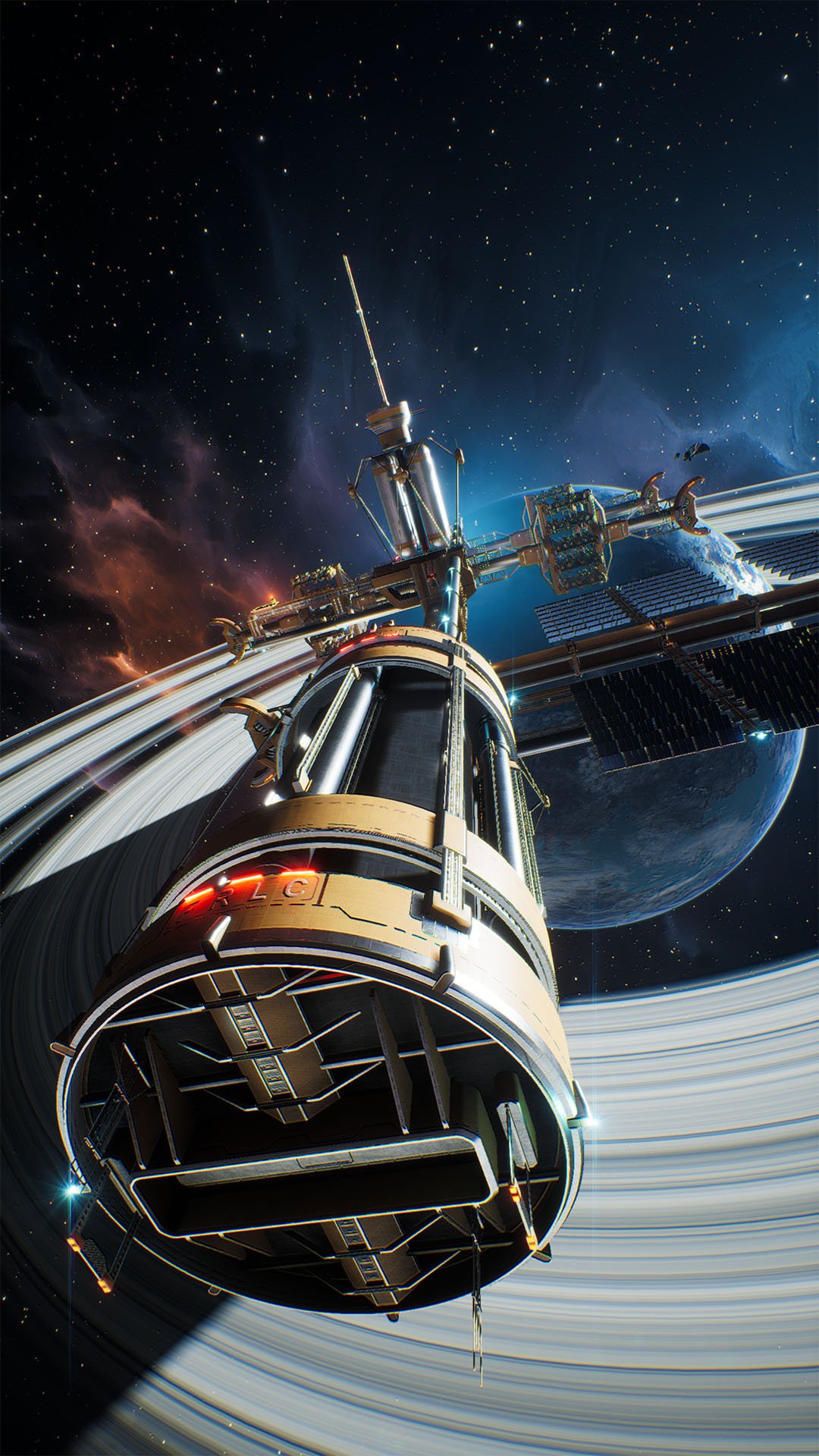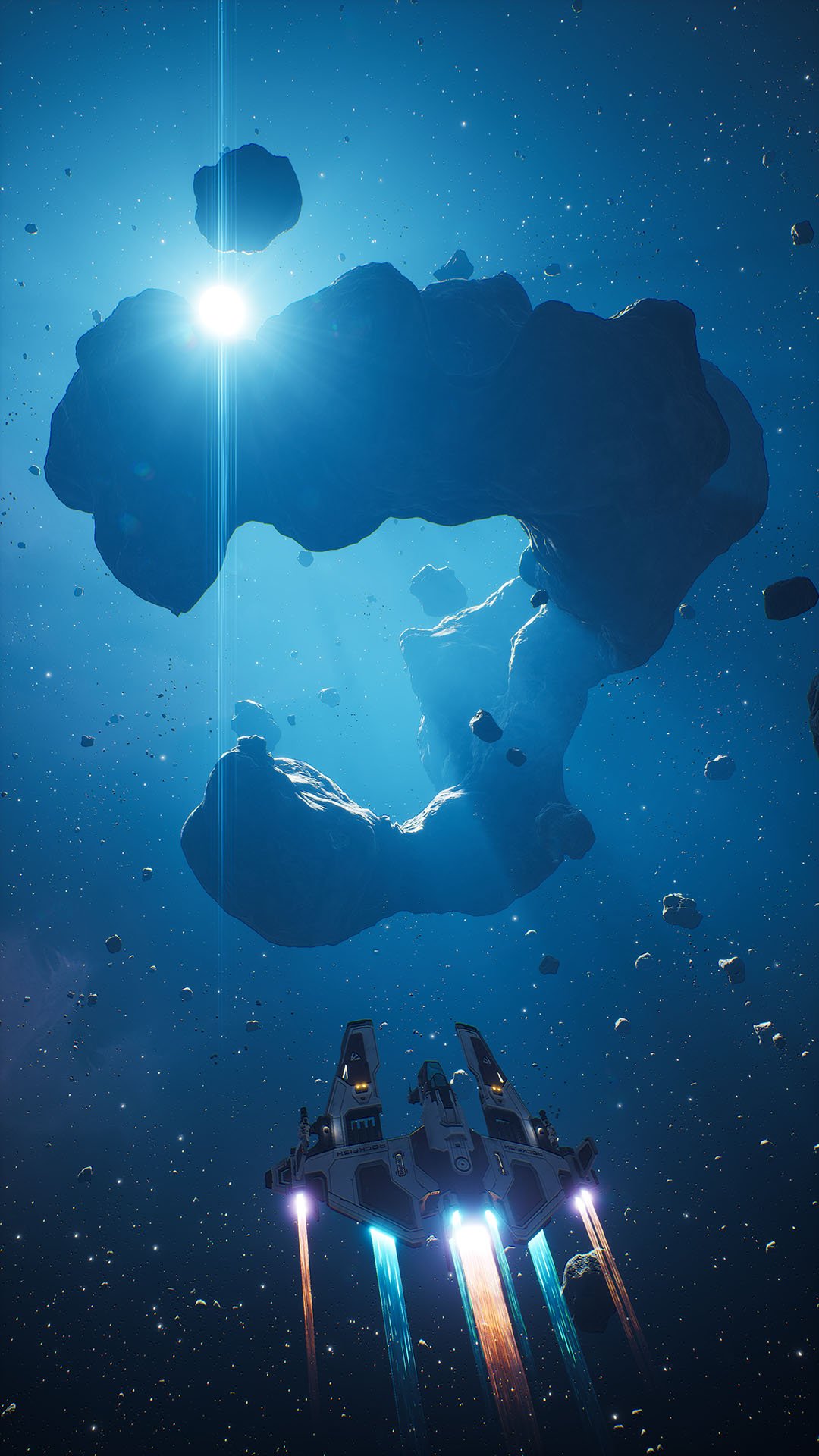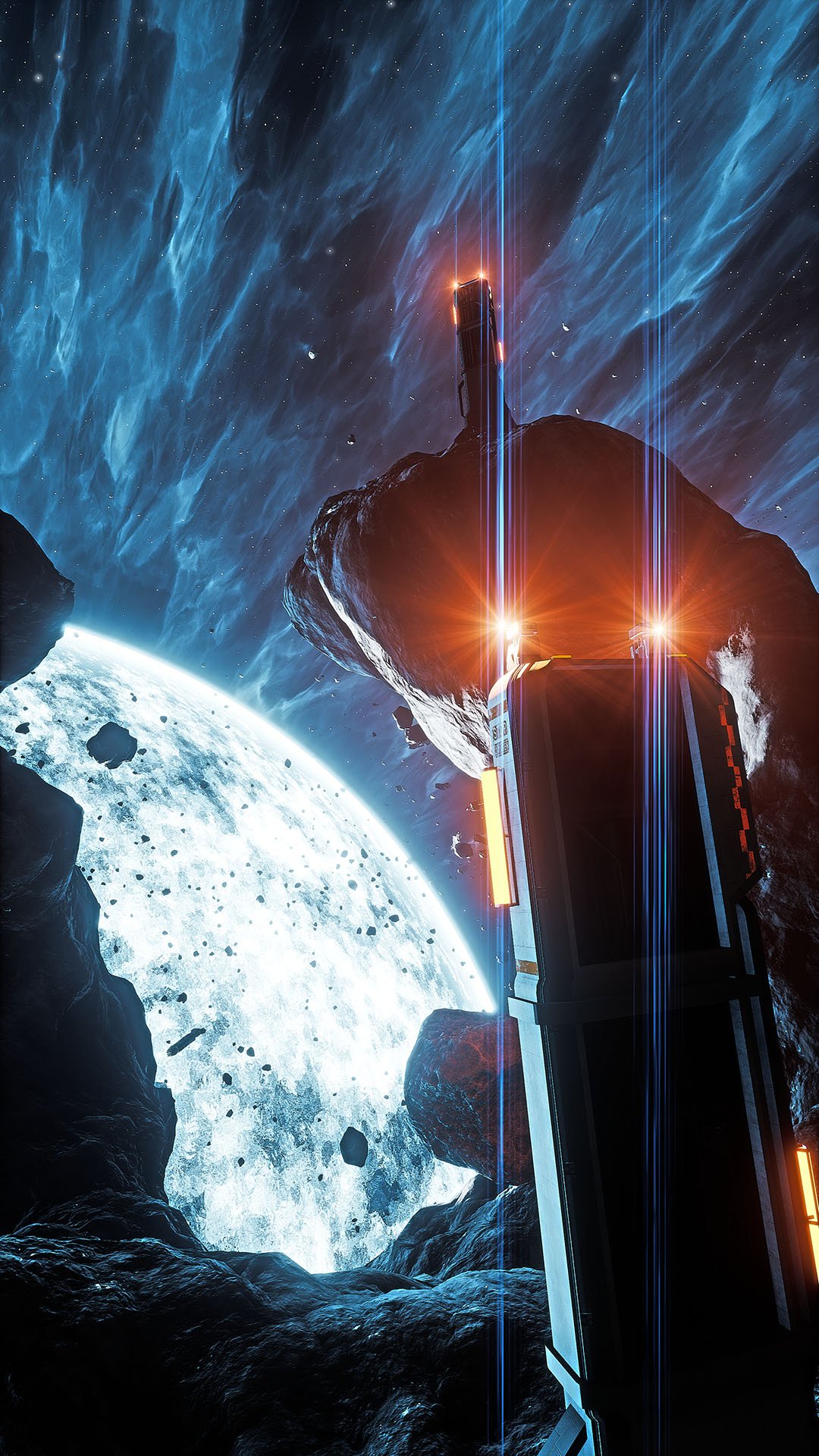 What do you think?